Intimate service intimacy, that is not your boyfriend but a handy trash
Release Time:2017-12-11
Even for beautiful scenery, we will be fed up with it since we have looked for a long time. This is the same with our home environment. It's necessary to change style after a period of time. But it will cost a lot to refurbish the house. Actually, we just need to make small changes, then our house will be in a brand new look. Let's start from living room. Something unexpected will happen when we change these five places.
Trash Bin
Trash bin plays an important role in storing rubbish in living room, which is easy to be ignored. Nowadays, manufacturers pay attention to the design of trash bin. They are very beautiful with many kinds of colors, which can be displayed as a household artwork. Such a fashionable and useful item will gain more appreciation than other household items.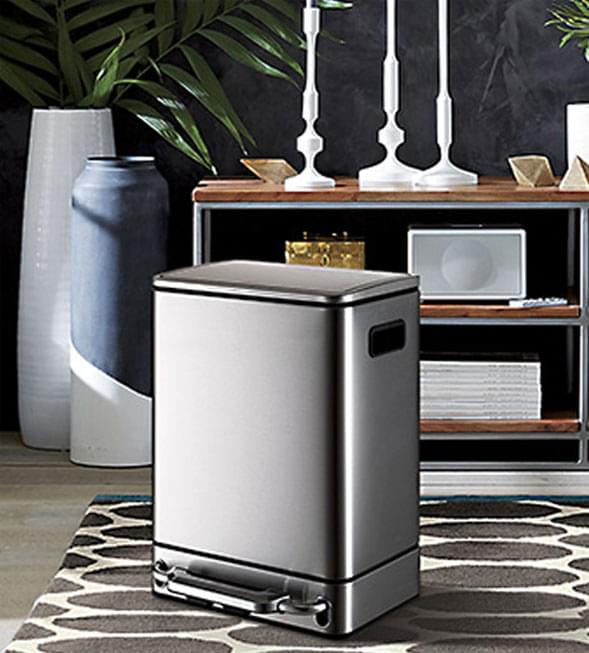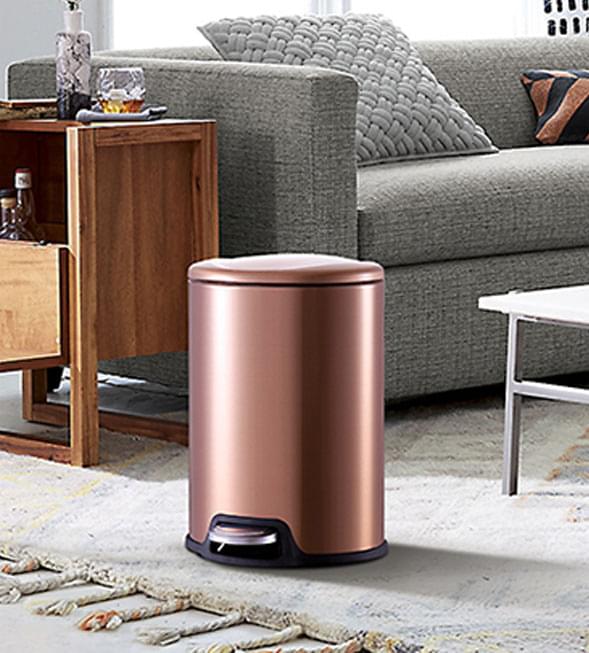 I bought a carpet last two months. During Spring Festival, relatives came to our house and thought our living room became different. I just added a carpet. That also encourages me to change carpet from time to time. Different carpets with different colors and patterns will make your home different. So it is necessary to add a carpet or change carpets.
We make small changes to the house through above items. Of course, only to change a small item is not able to really create a comfortable house. It needs a integral collocation. Hope all of you can bring a new look to the house with your ideas and favor.