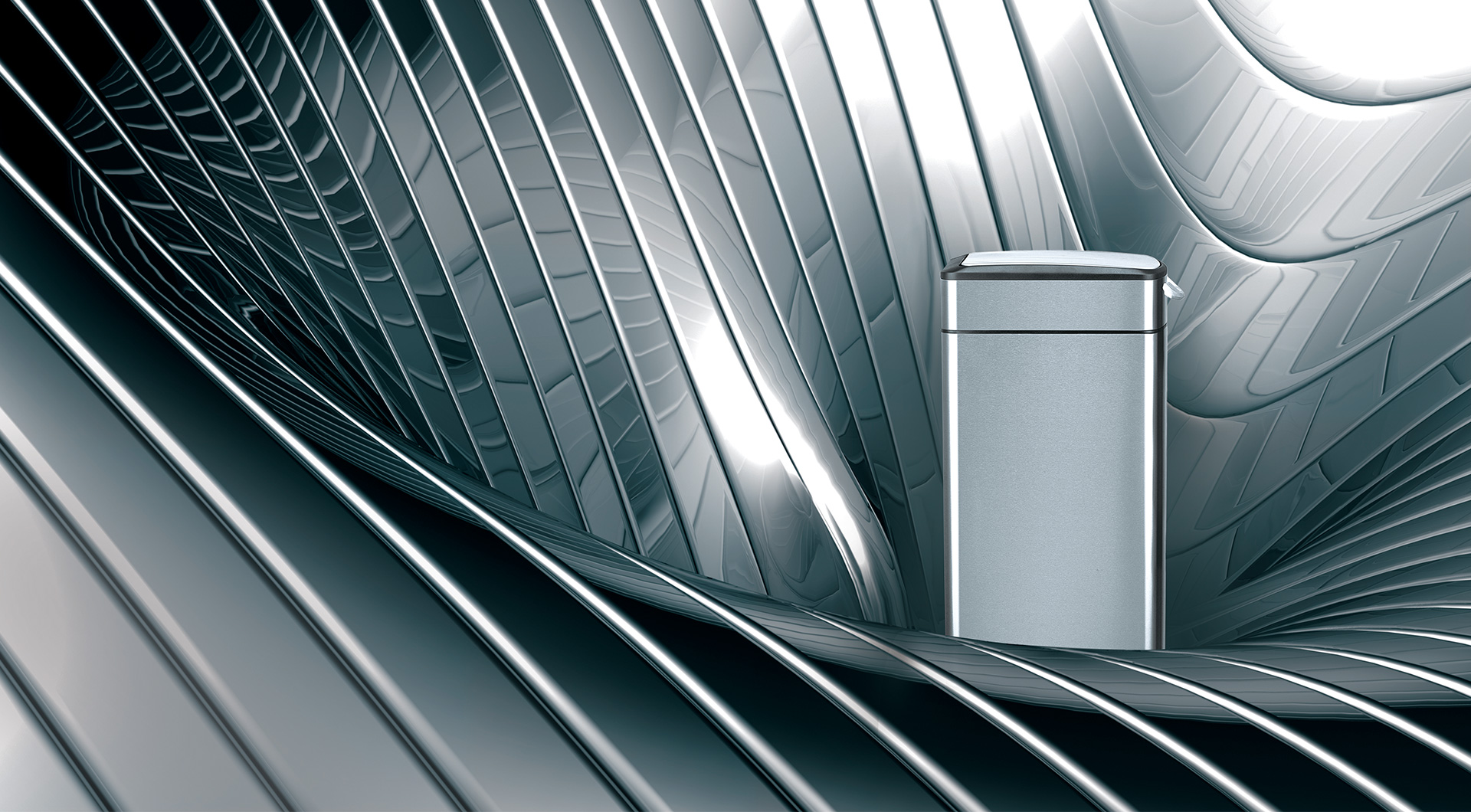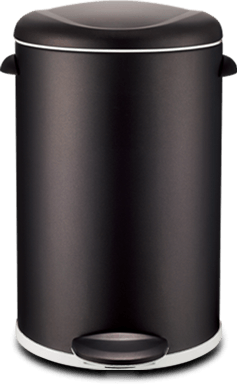 TOUCH
PRO
The pursuit of efficient "kitchen talent"Dispose of garbage disposal problems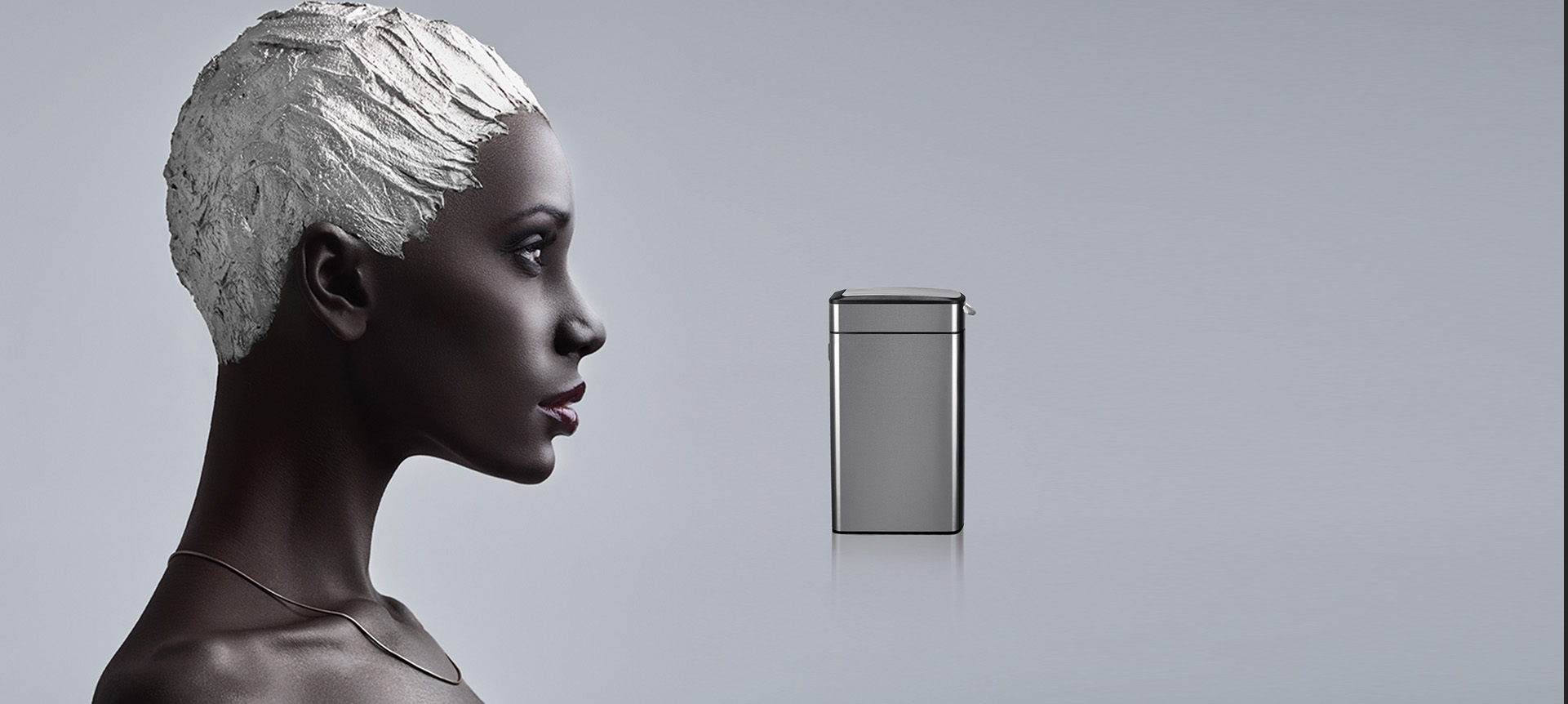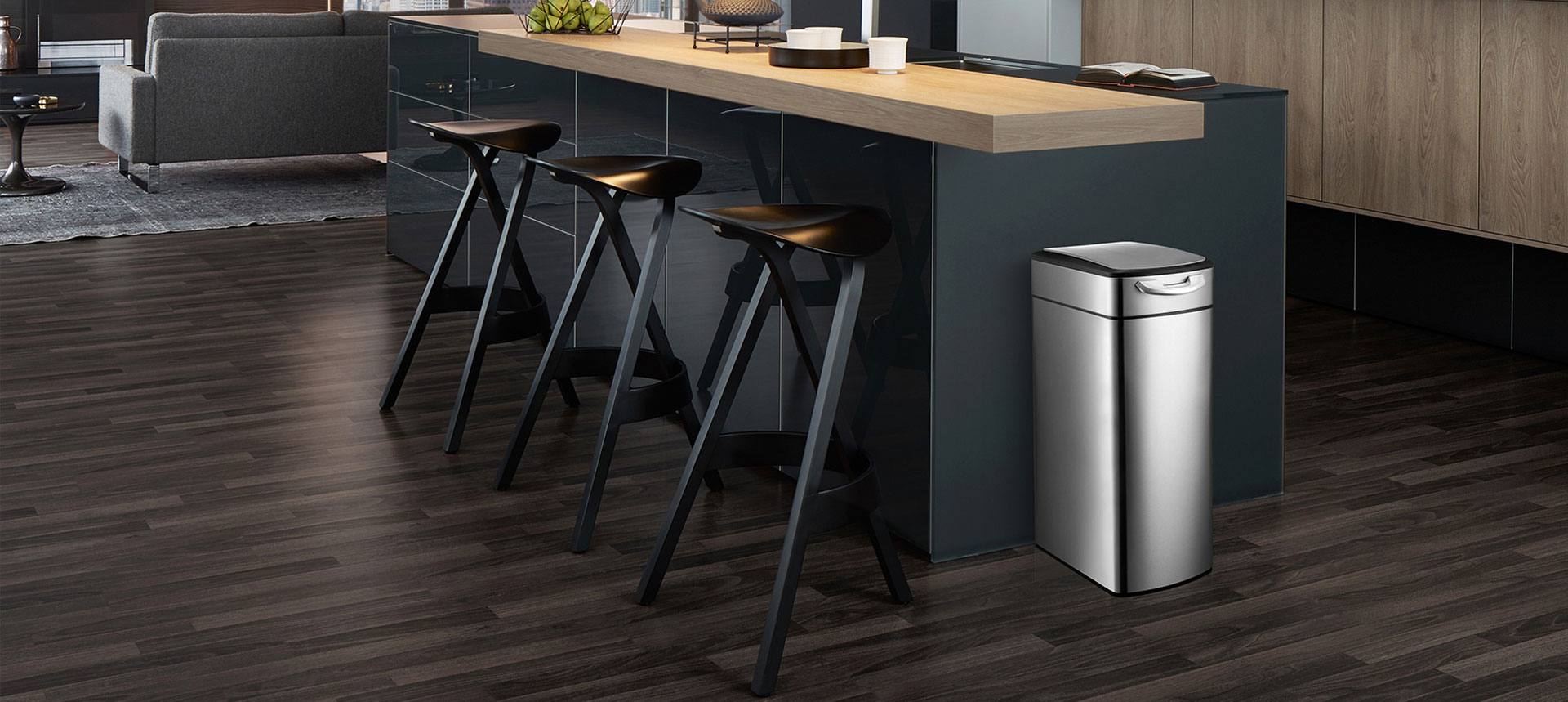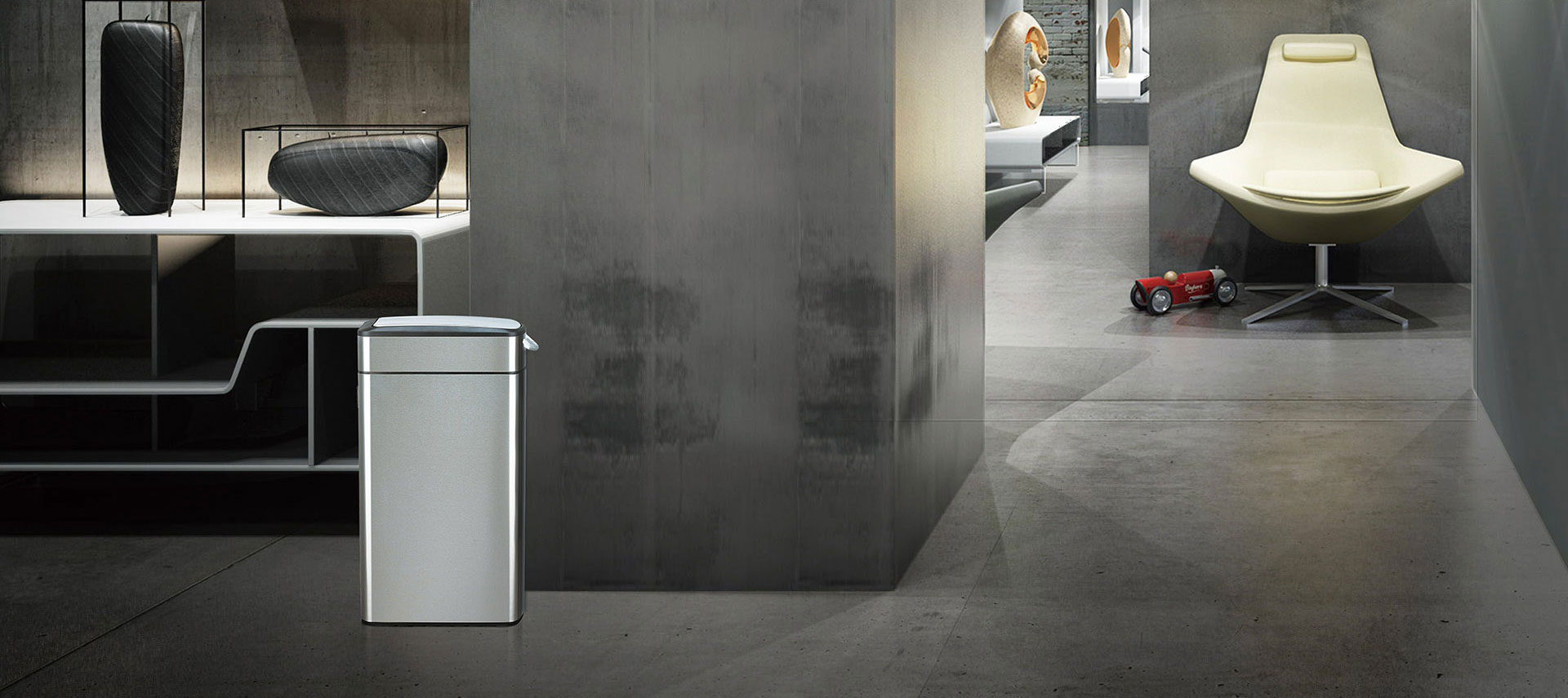 Touch-Pro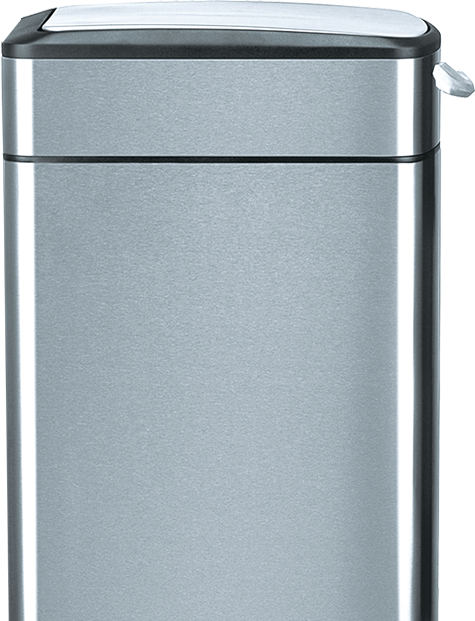 TOUCH
-PRO
Light touch open lid
Just touch the lid lightly with any part of your body. You can easily open the lid and make life easier.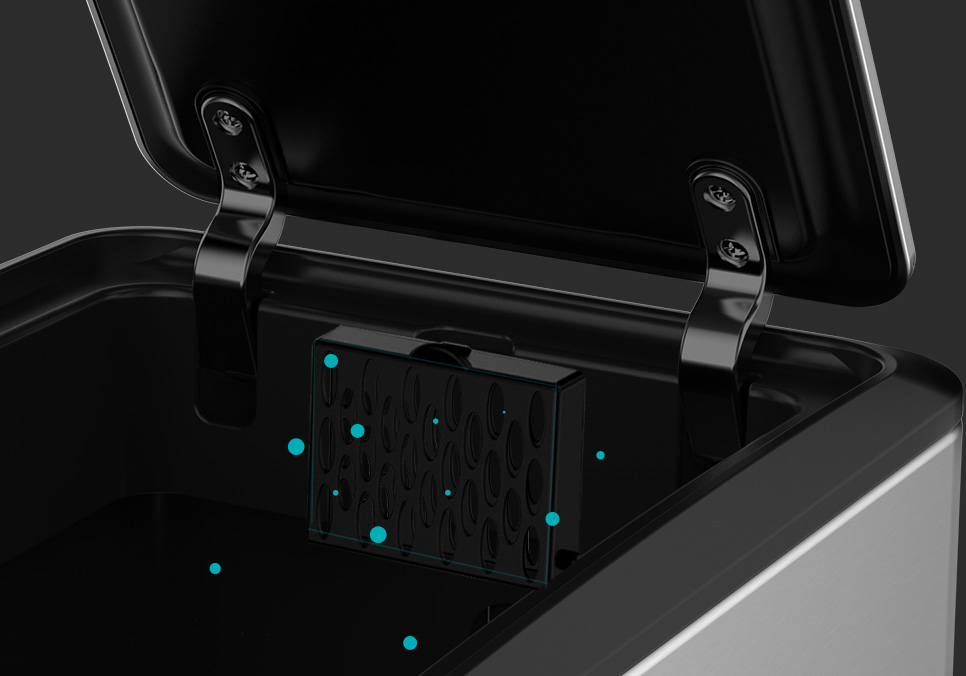 Hidden design eor odor-proof
Garbage cans store garbage every day The smell communion with each other in the garbage can Built-in odor absorption device, always keep the air fresh
(Activated carbon bags and sachets are purchased on their own)

Stainless steel surface
The bucket is a strong 430 stainless steel material, It is waterproof and anti-rust even in wet environment, Is ever new.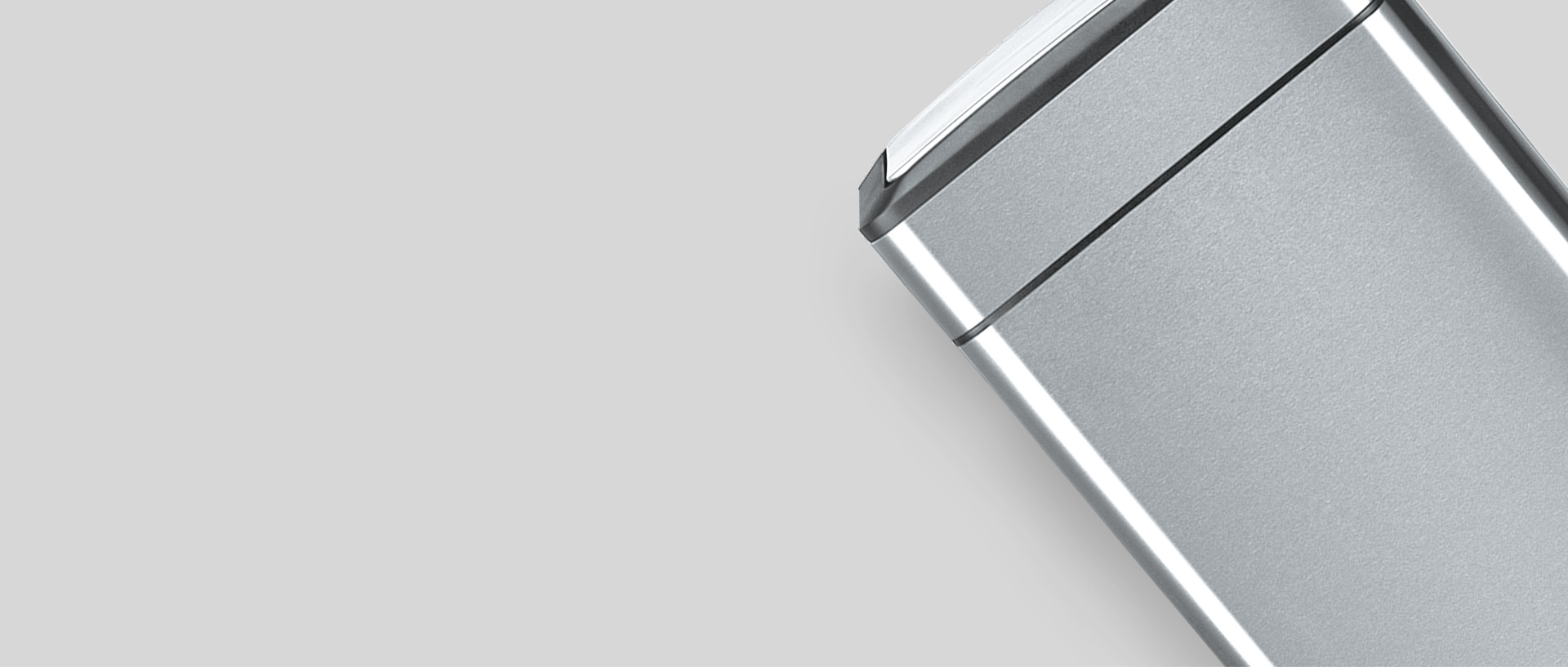 Anti-skid base
For a better trample experience, each bucket has a bottom Avoid sliding pads to fit the ground better The use of wet and slippery areas may result in displacement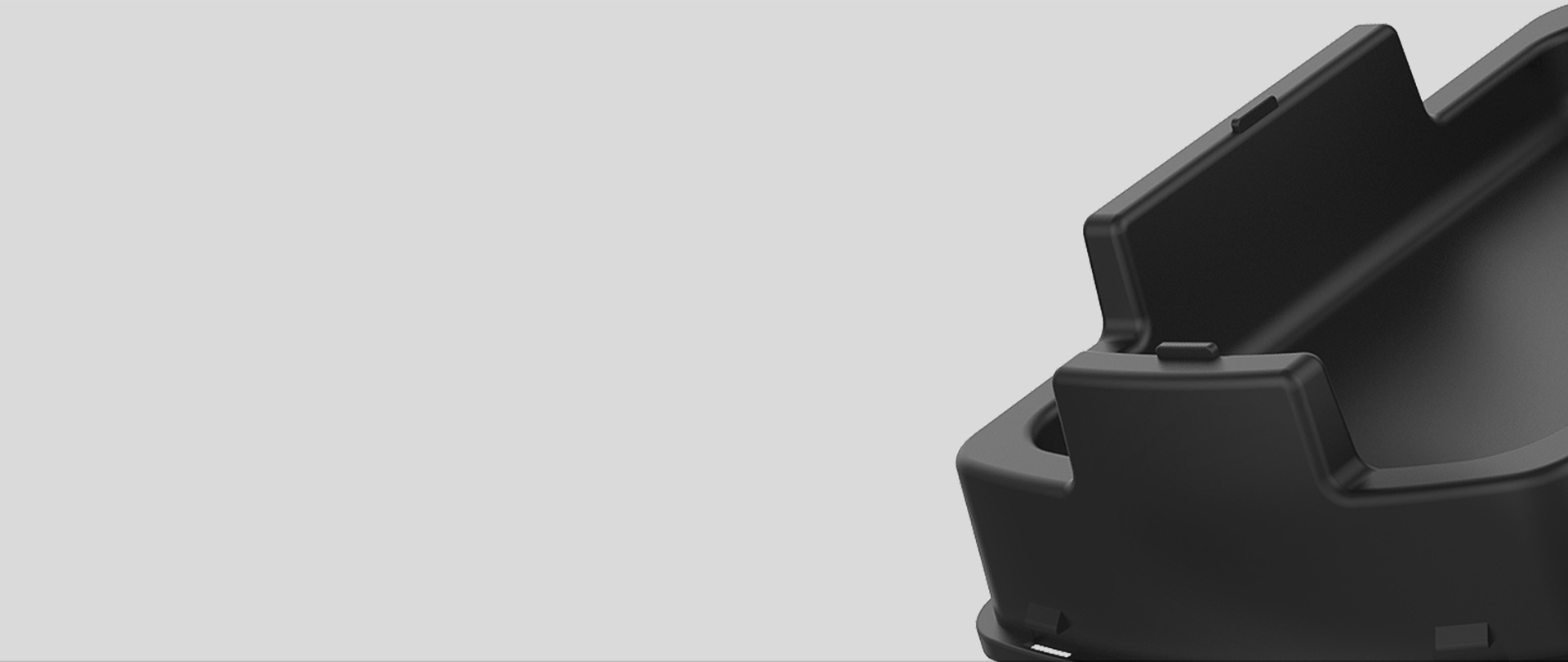 All-sealed base design
The bottom of the barrel is designed with an all-around cover, better Cut off the insect's entry, stop the garbage and lock it up Odor exude, always keep clean.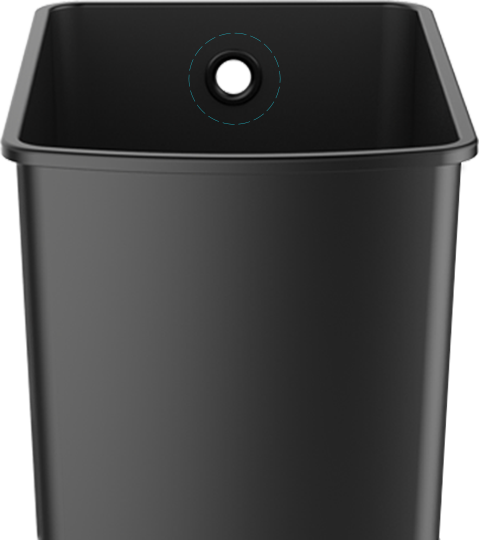 Garbage bag with thicken pack mouth
Humanized "namely pull packing function", more convenient, more hygienic
(30L is suitable for type A garbage collection bag)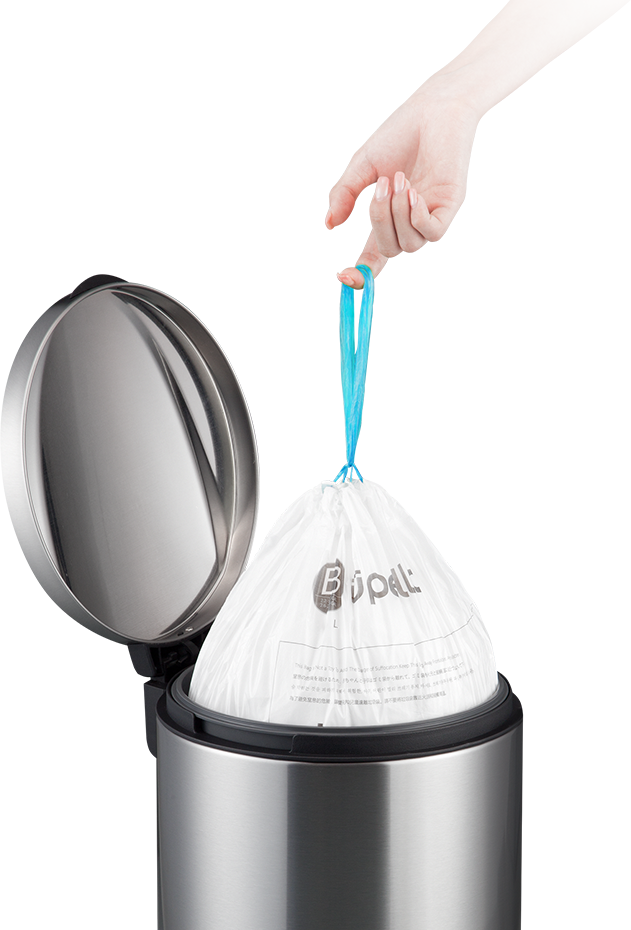 Size:
30L 39.66×23.5×64.46cm(Height)
Secondary reduction of patented technology

Anti-fouling anti-fingerprint technology

Hidden net flavor design

The garbage bag receives the hole

Non-slip base