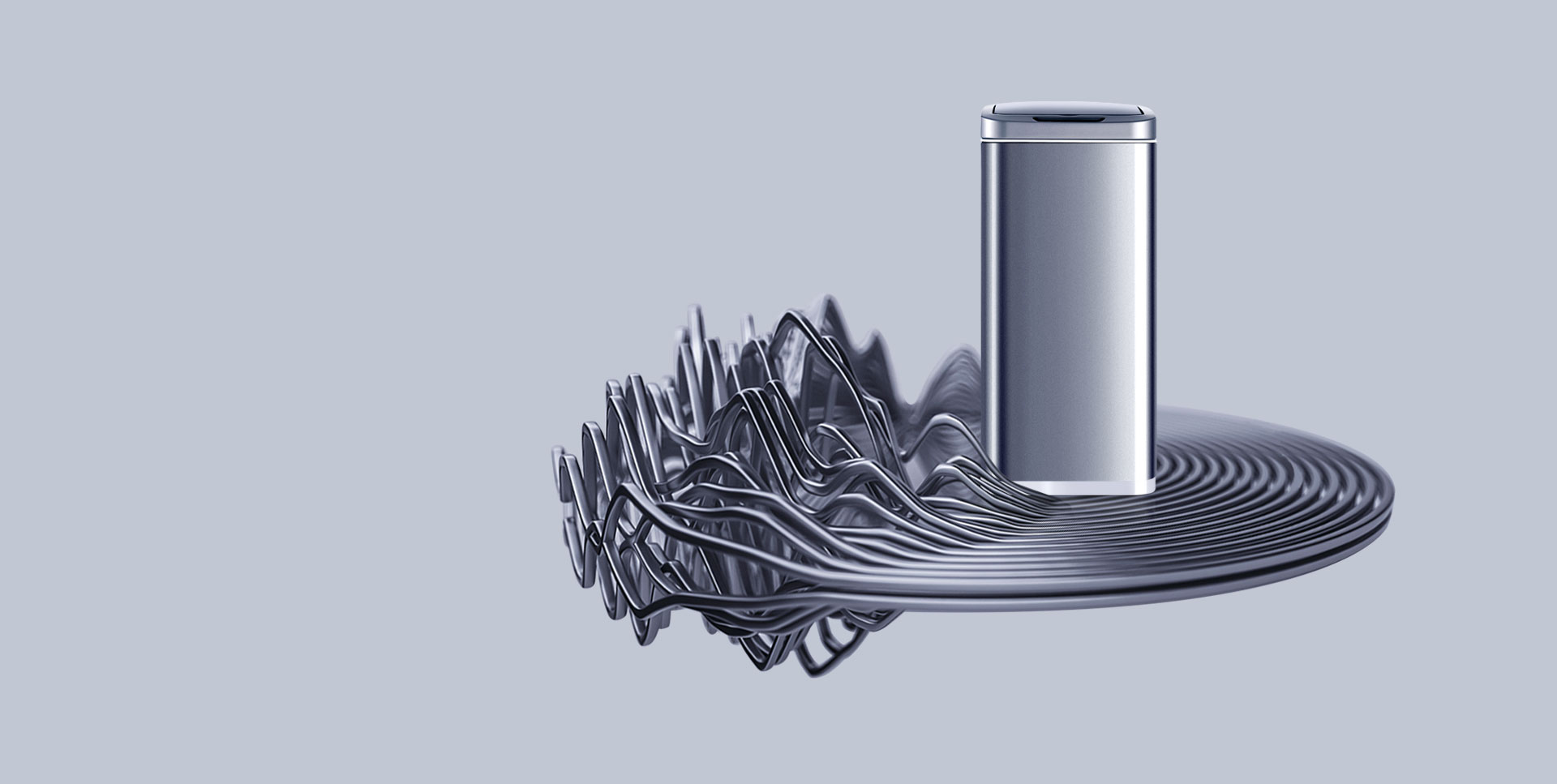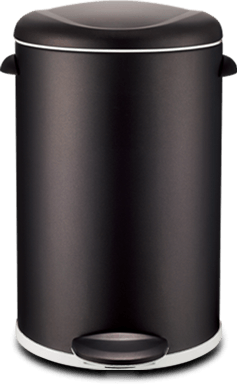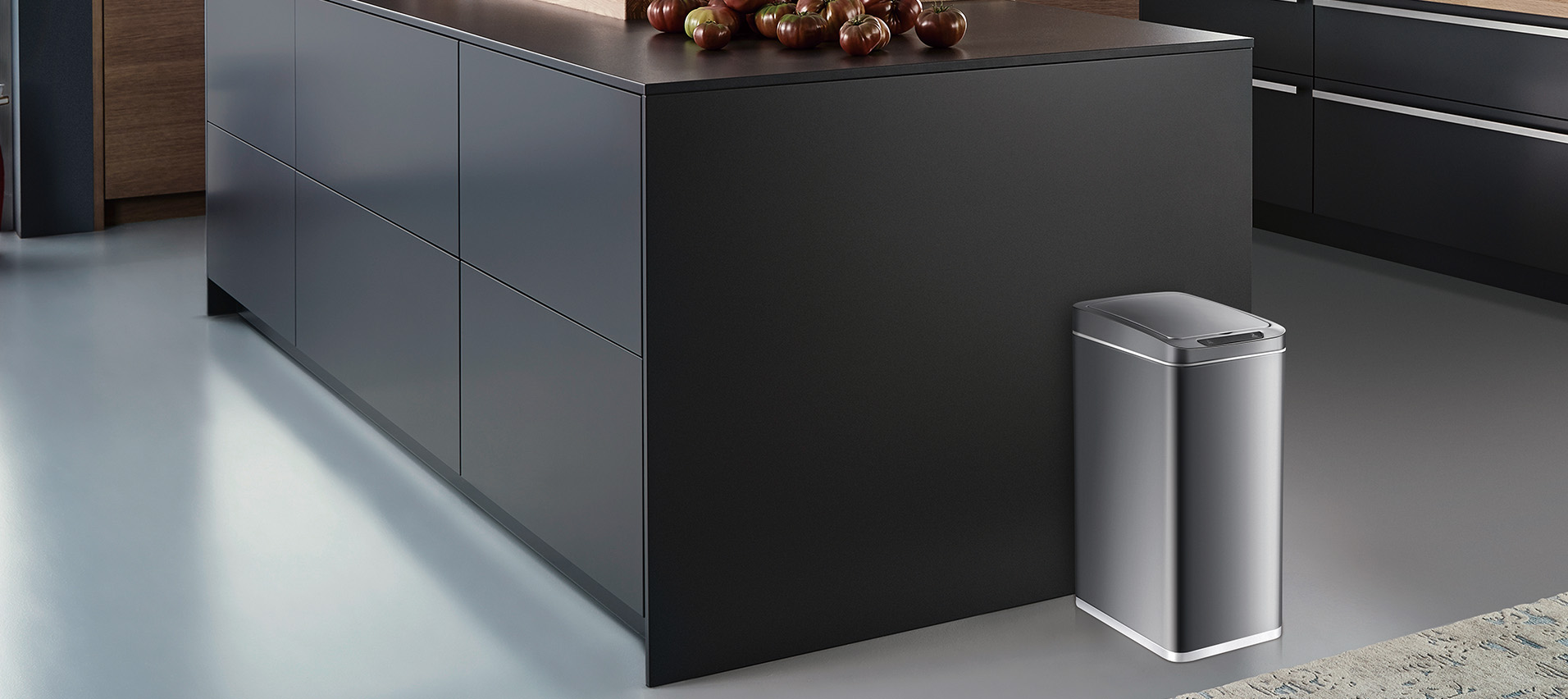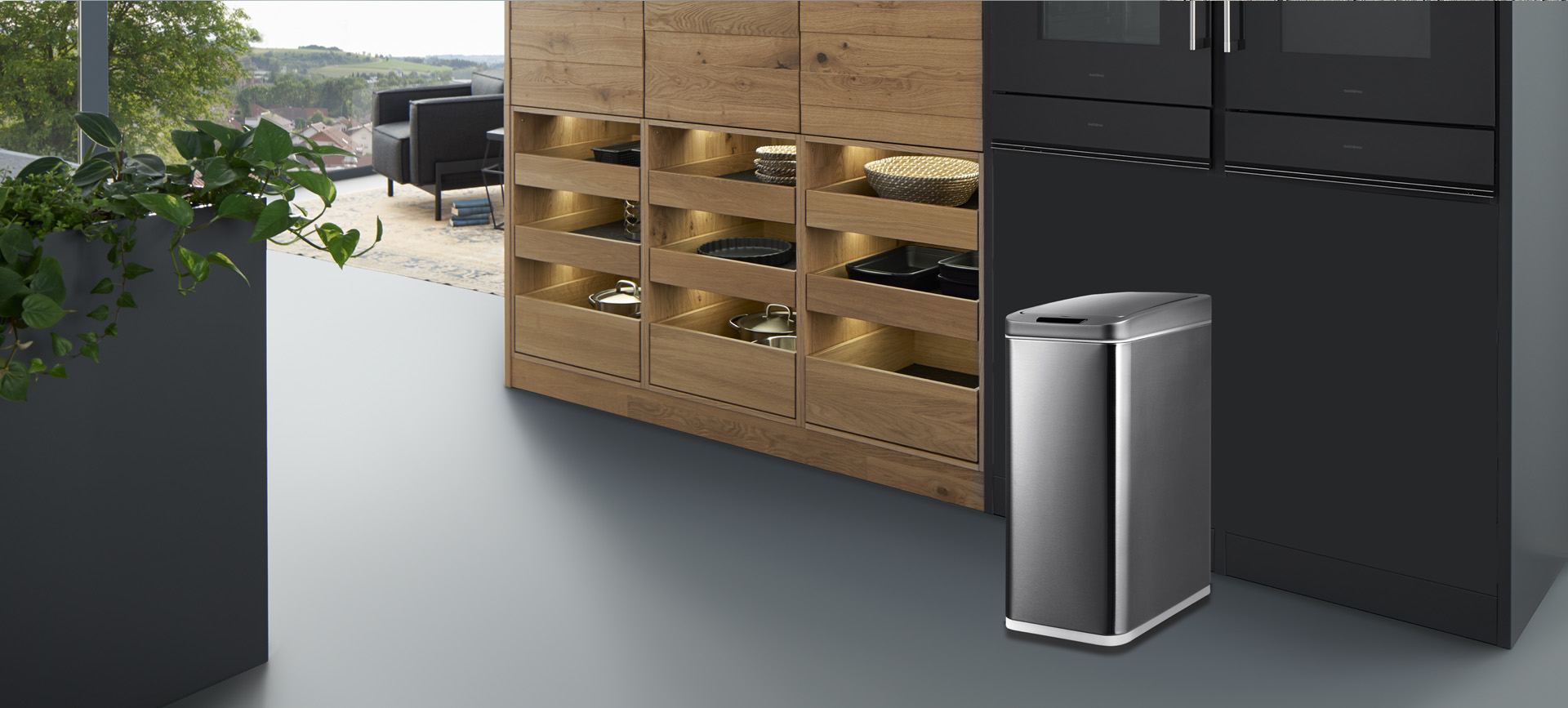 Ergonomic intelligent induction
According to the Asian people's arm swing the comprehensive data, set comfortable 40CM induction range, any part of the body close to the barrel cover automatically Turn on and close automatically after 5 seconds left.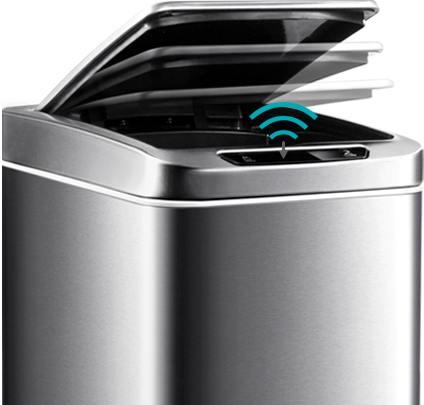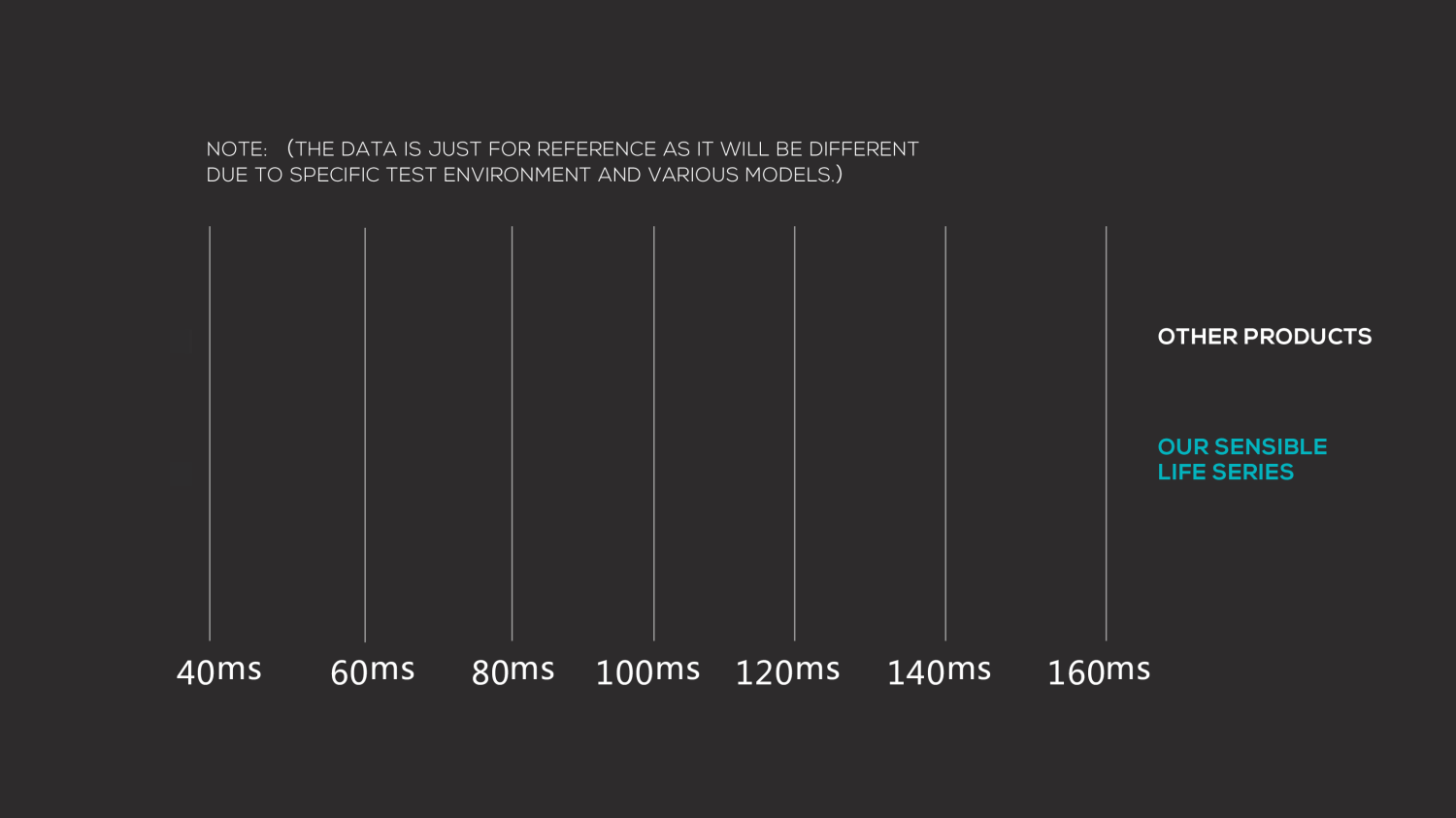 React swiftly without touching
The response time of ordinary sensor garbage can is 150 milliseconds The series adopts the self-developed rapid induction system The response time is just 80 milliseconds off the switch Quick response, sensitive and smooth
Intelligent sensor bin is beyond your image about trash bin
New type one-piece silent motor, infrared photoelectric sensor technology, with imported STM8 control chip. Just open cover, silent closed, durable.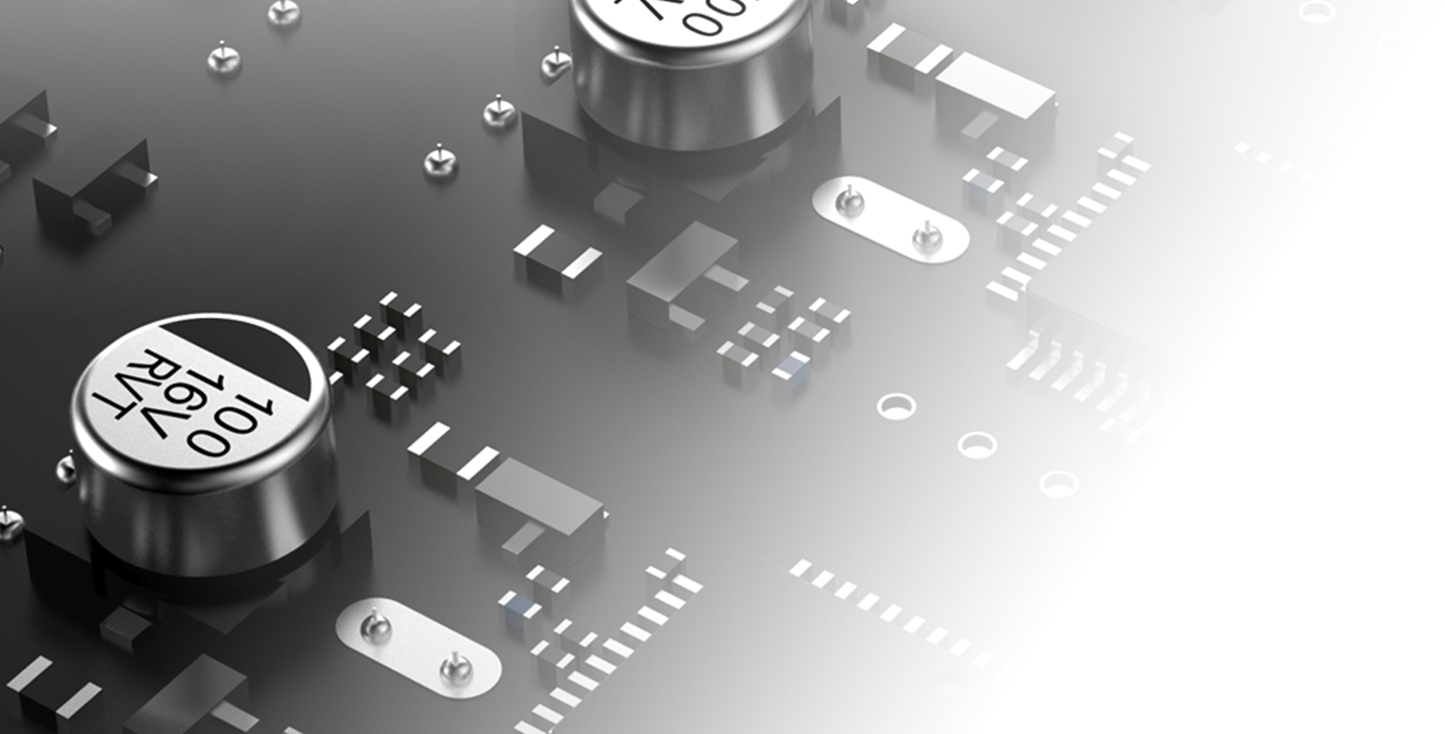 High performancelow power consumption
The high performance MCU of Italian semiconductor To make the system more responsive It also reduces standby power consumption
Charge once a year
High performance 3600mAH large-capacity lithium battery pack, Charge 6 hours, open a full year, induction mainframe Use Micio USB charging port.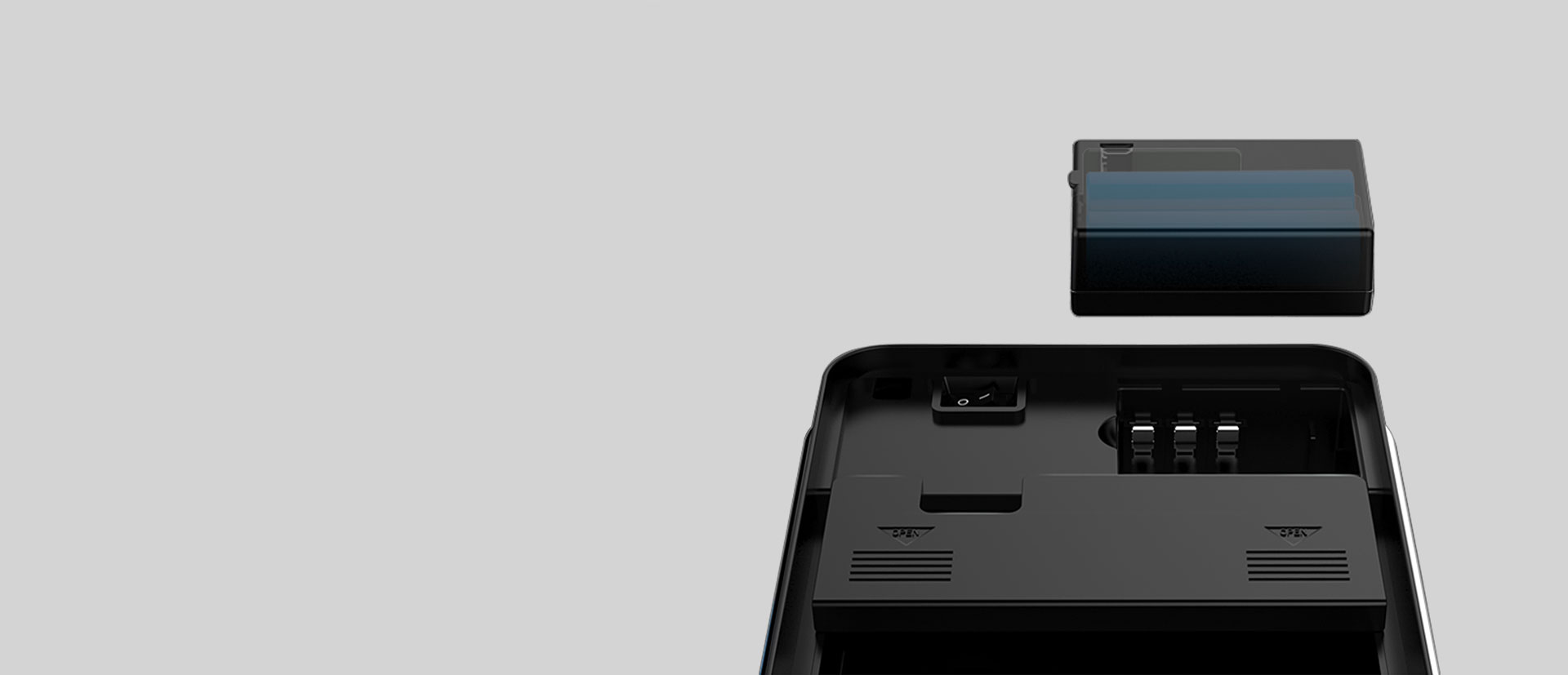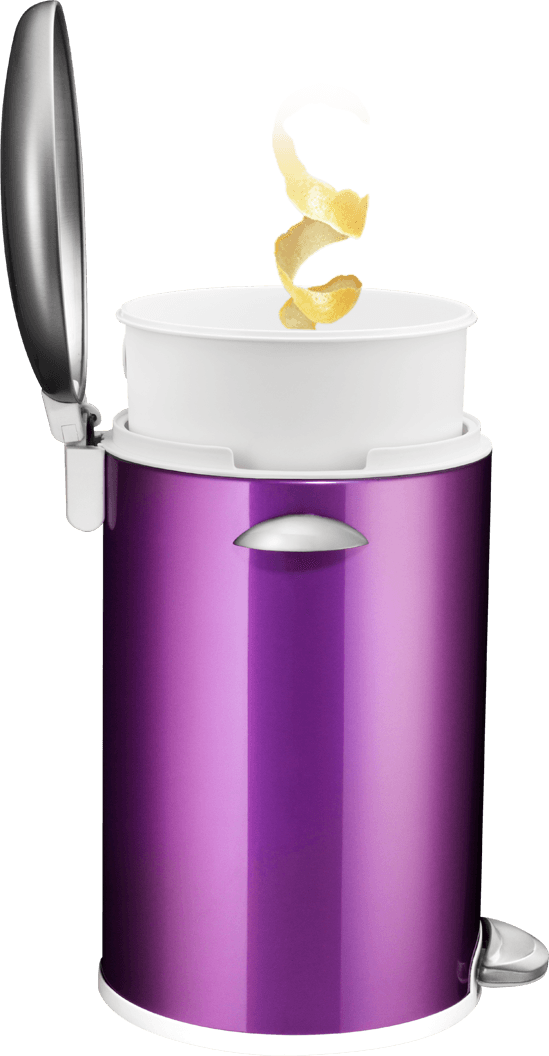 Stainless steel from top and Bottom shows metallic texture
The strength of the torsion drums of the motor is still adopted. Import 430 stainless steel material brings visual, tactile unity.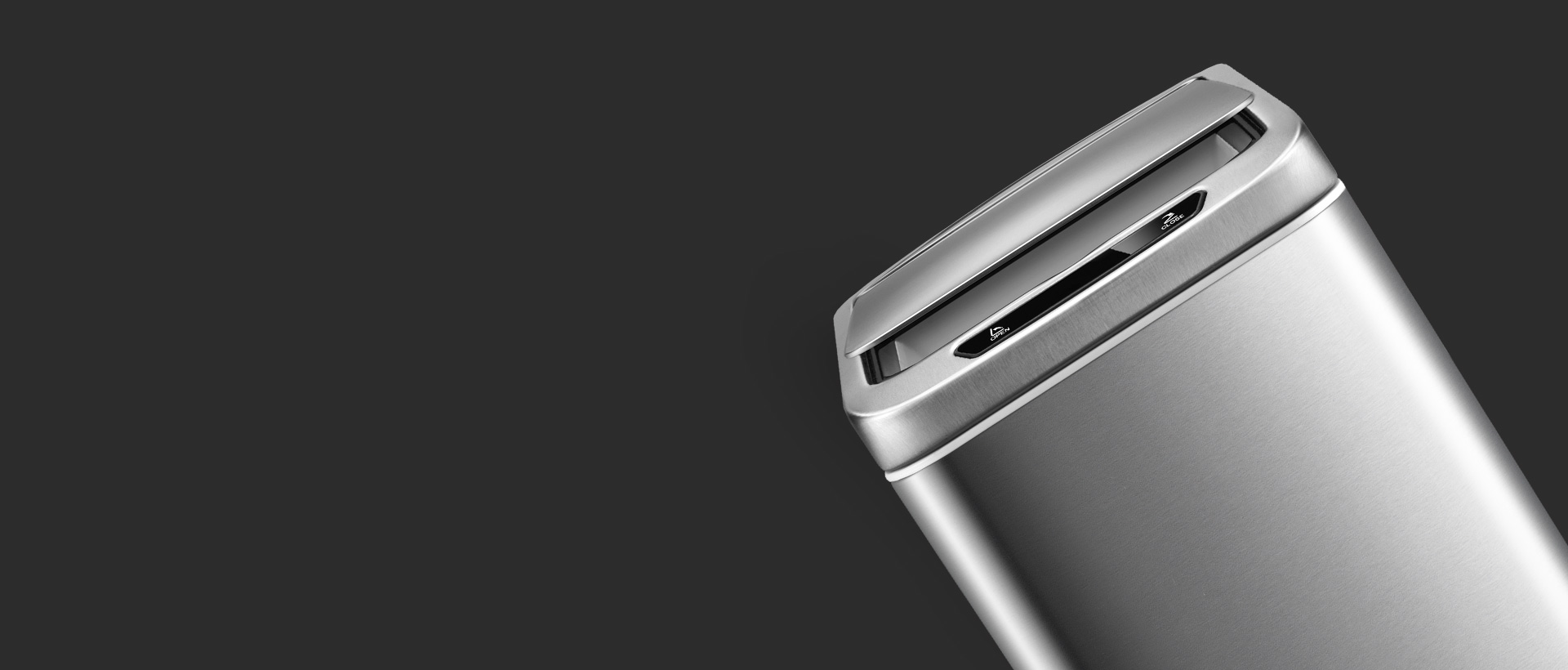 Anti-skid base
For a better trample experience, the bottom of each bucket All equipped with anti-slip mat, better fitting ground, Avoid possible displacement in wet and slippery areas.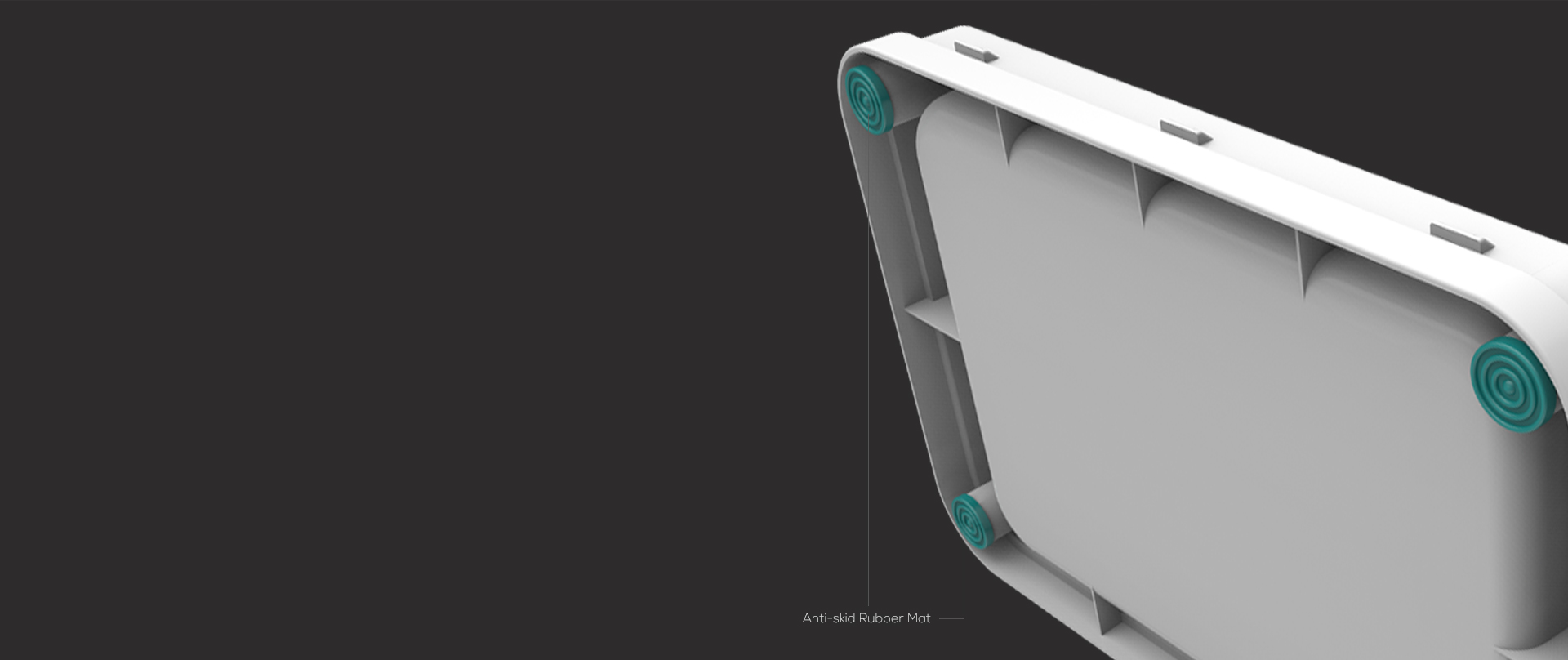 All-sealed base design
The bottom of the barrel is designed with an all-around cover, better Cut off the pest and stop the rubbish from falling apart Lock the odor and keep it clean
Handle with simple and pleasing shape
The wonderful design of the back part of the bucket, Simple and beautiful and easy to lift.


Garbage bag with thicken pack mouth
Humanized "namely pull packing function", more convenient, more hygienic
(10L /15L is suitable for type B garbage collection bag, 18L is suitable for type A garbage collection bag)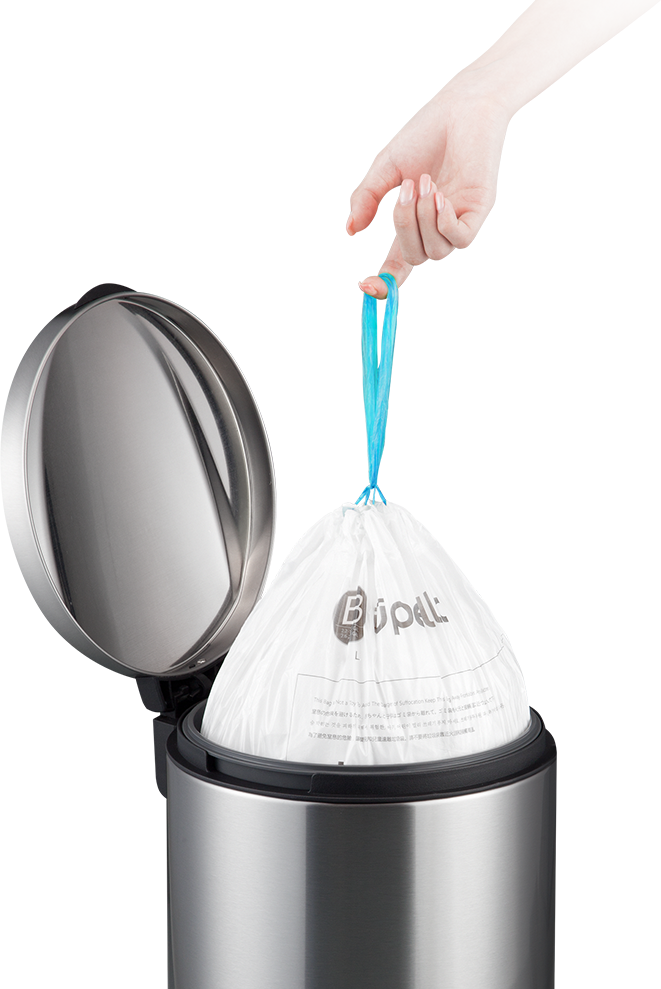 Size:
10L 20×29.8×35.6cm(Height) 15L 20×29.8×46.7cm(Height)
Intelligent induction

Anti-fouling anti-fingerprint technology

Keep open

The garbage bag receives the hole

Non-slip base