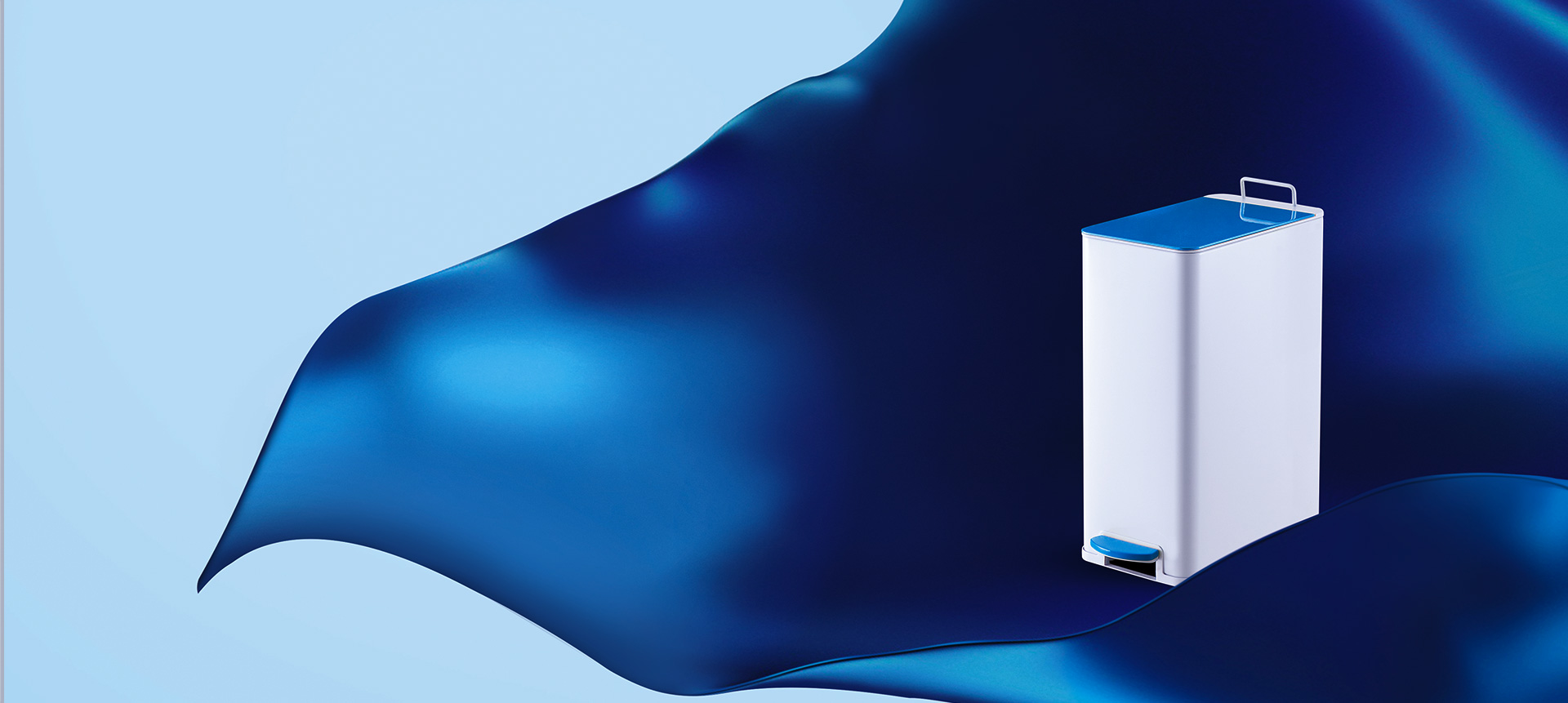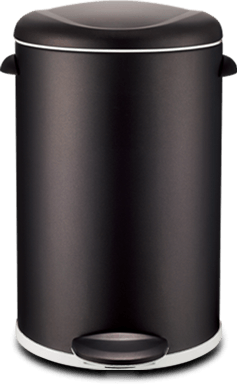 RAINBOW LIFE

It's a fun time to break through the tradition with a new impression,
and to impress the aesthetic with artistic style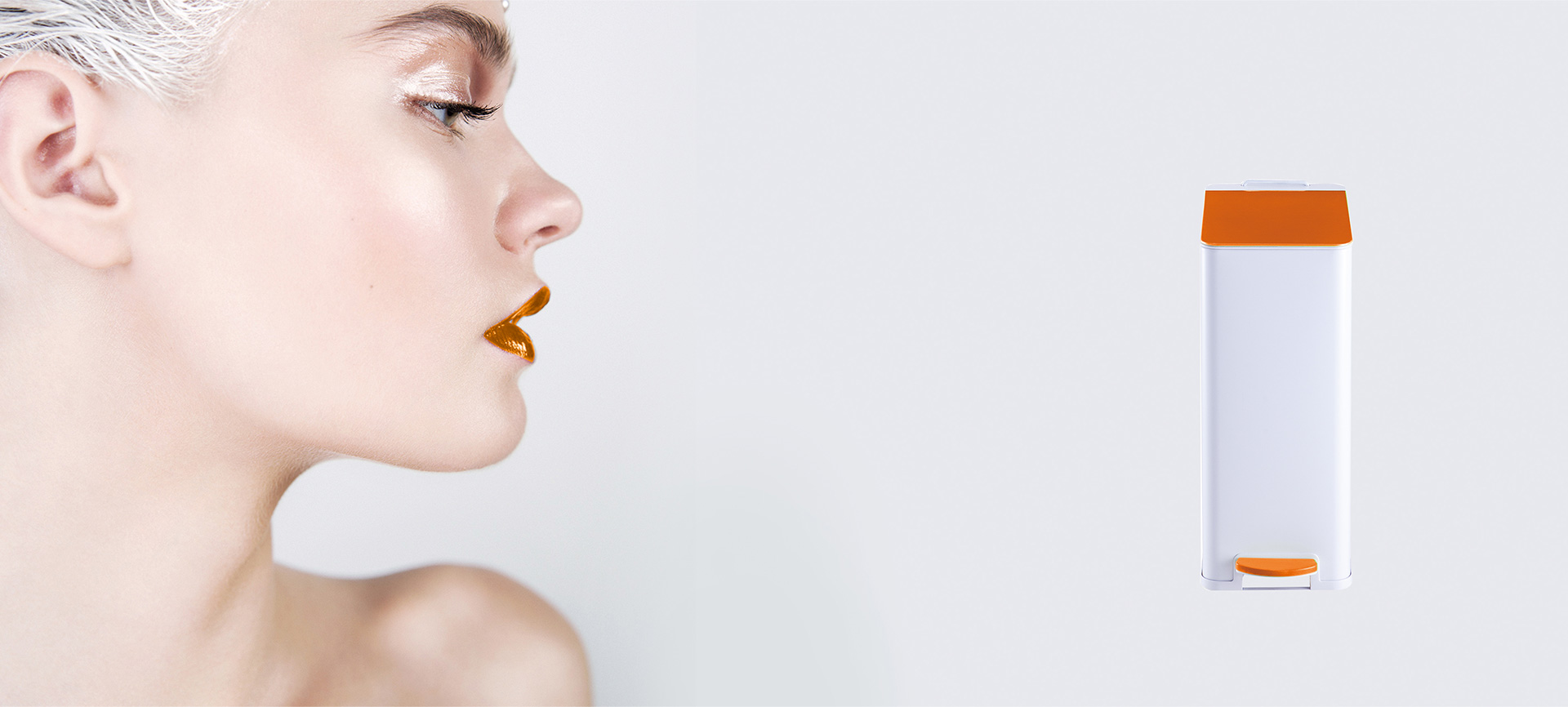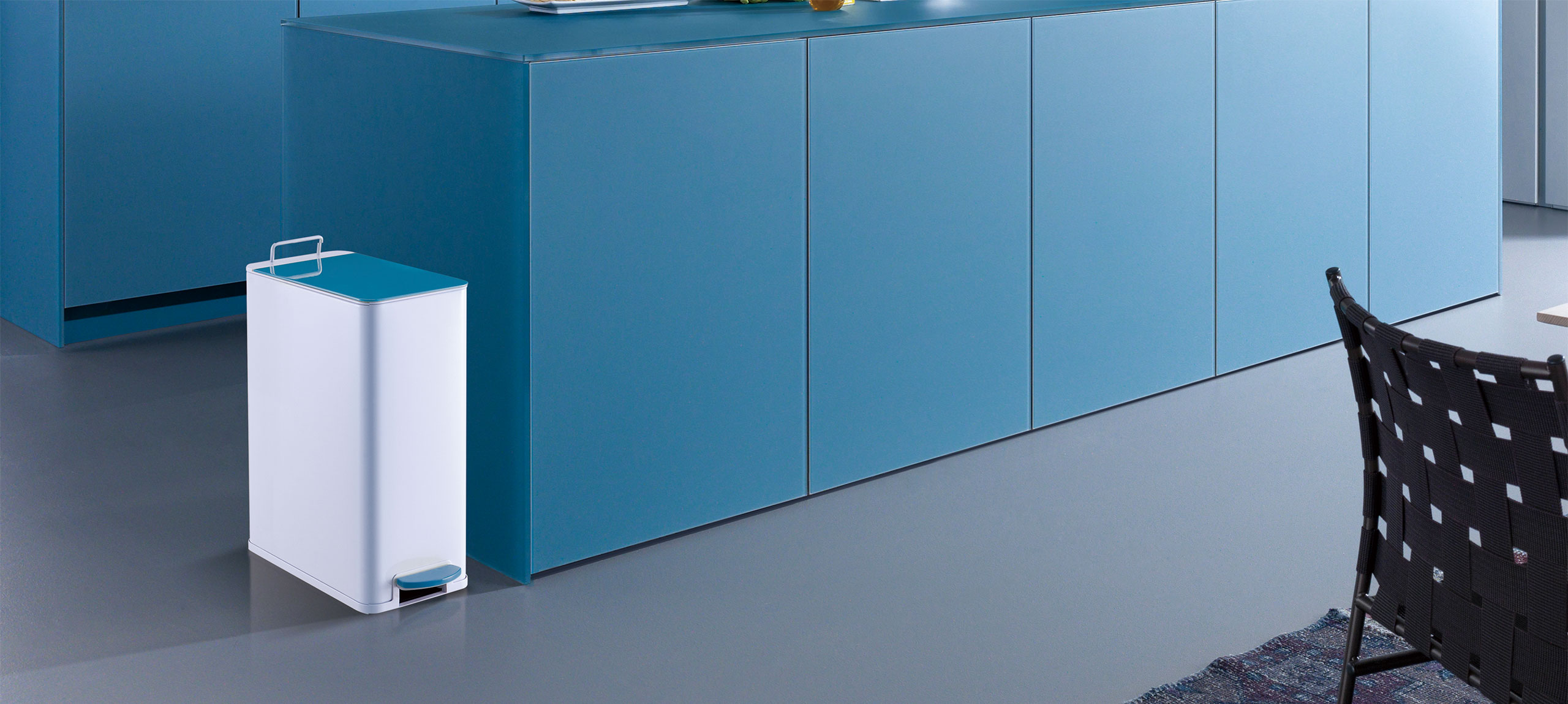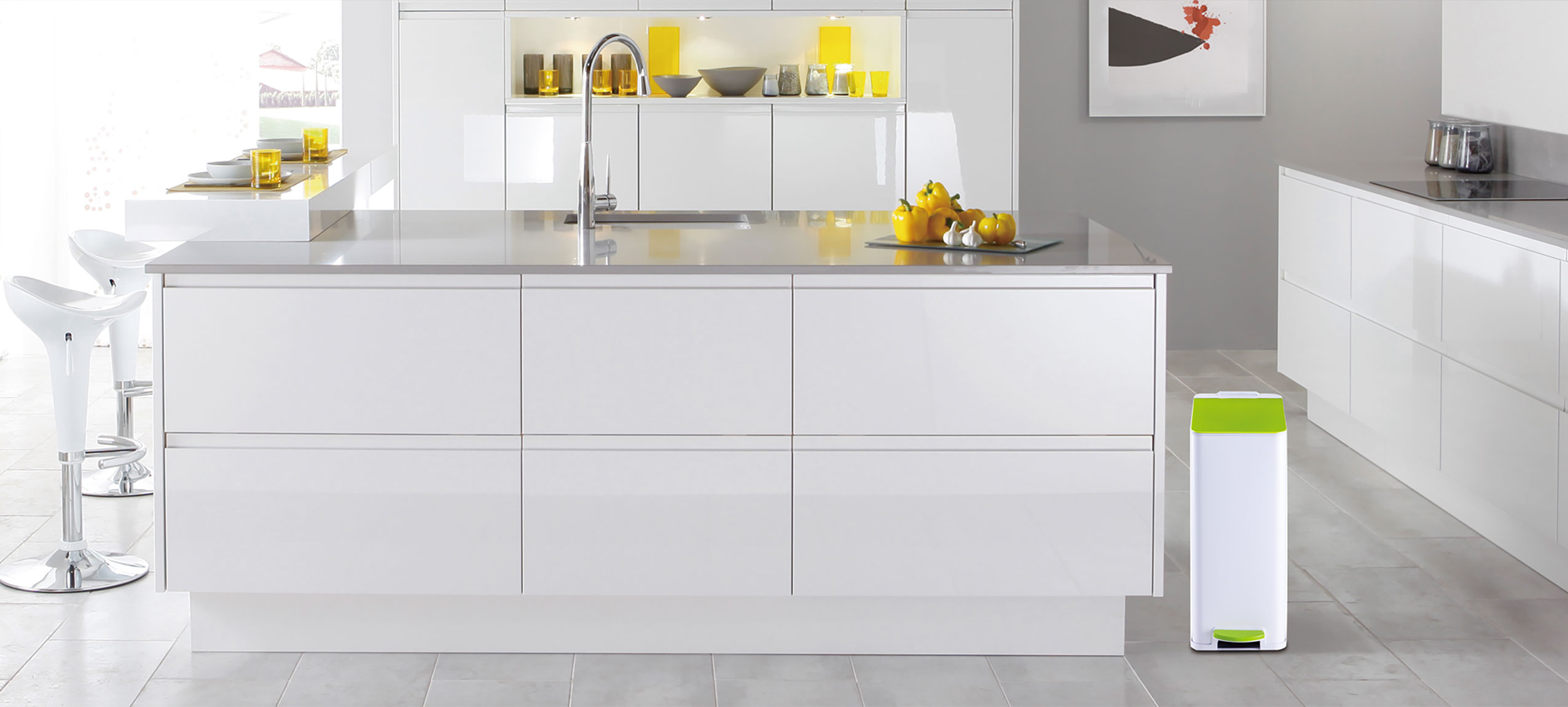 Rainbow Life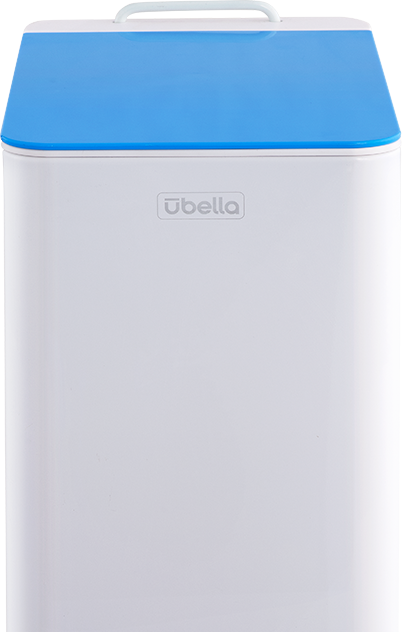 RAINBOW LIFF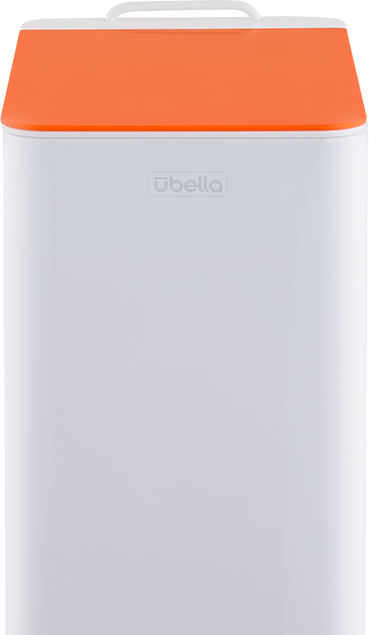 RAINBOW LIFF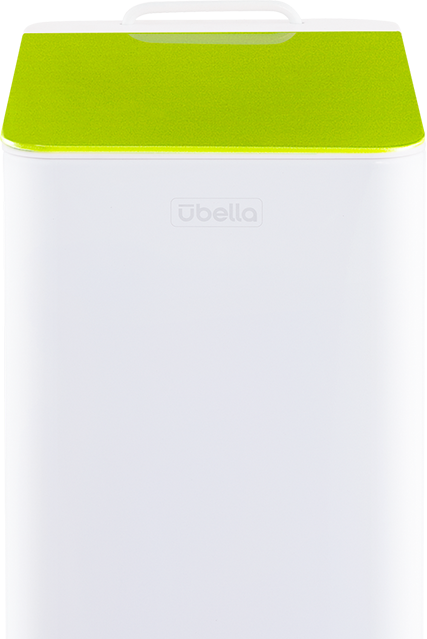 RAINBOW LIFF
Two-phase slow close mechanism
The front half of the cover closes fast and the second half slowly. Raise the style, prevent accidental clip, shorten closure Time to reduce odor leakage, silently.
The lid closes slowlywithout noise
The second order reduction technique is adopted
Noise reduction improves40%
Feel a moment of peace that never happened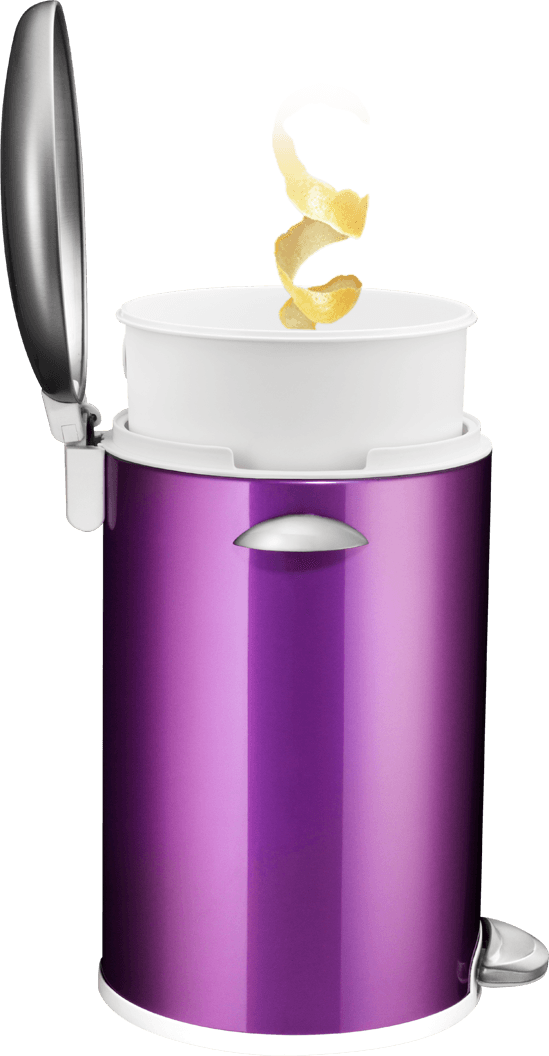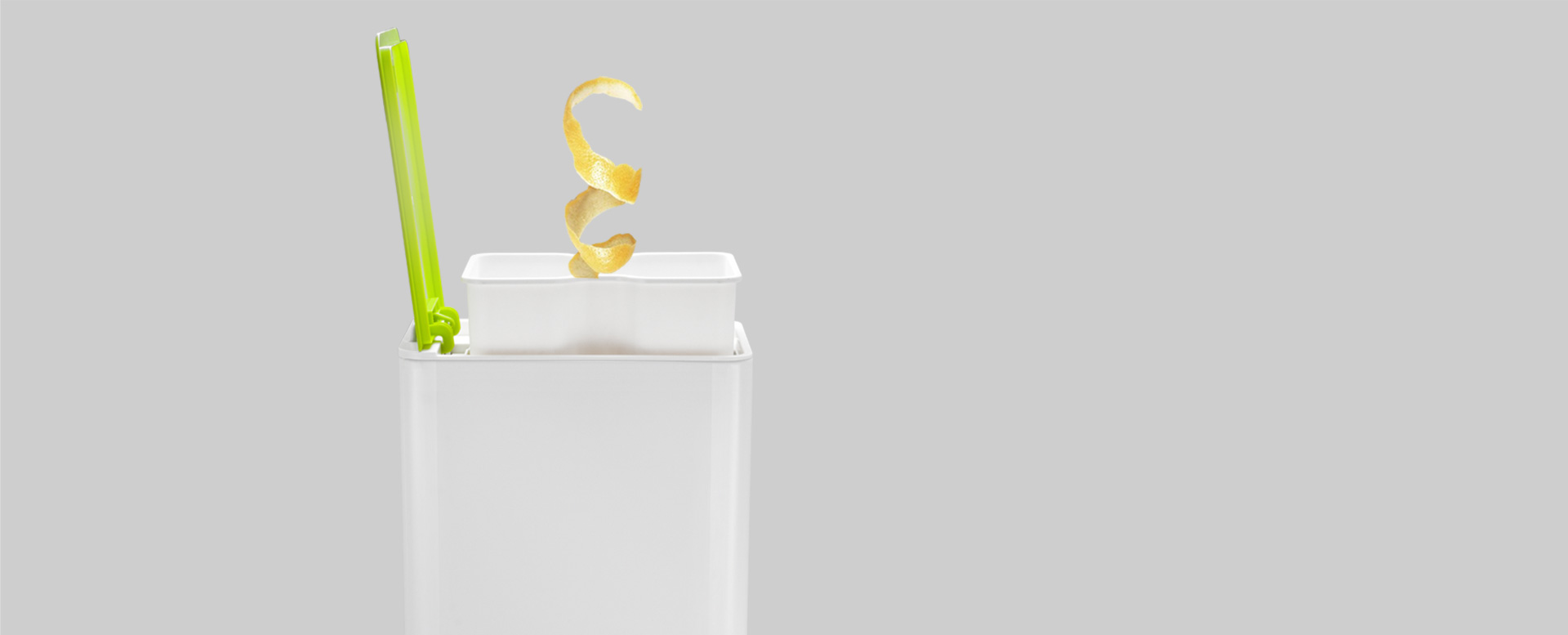 Surface adopts imported STPE
The bucket is a strong stpe material, even in a humid environment It can also be waterproof and rust proof.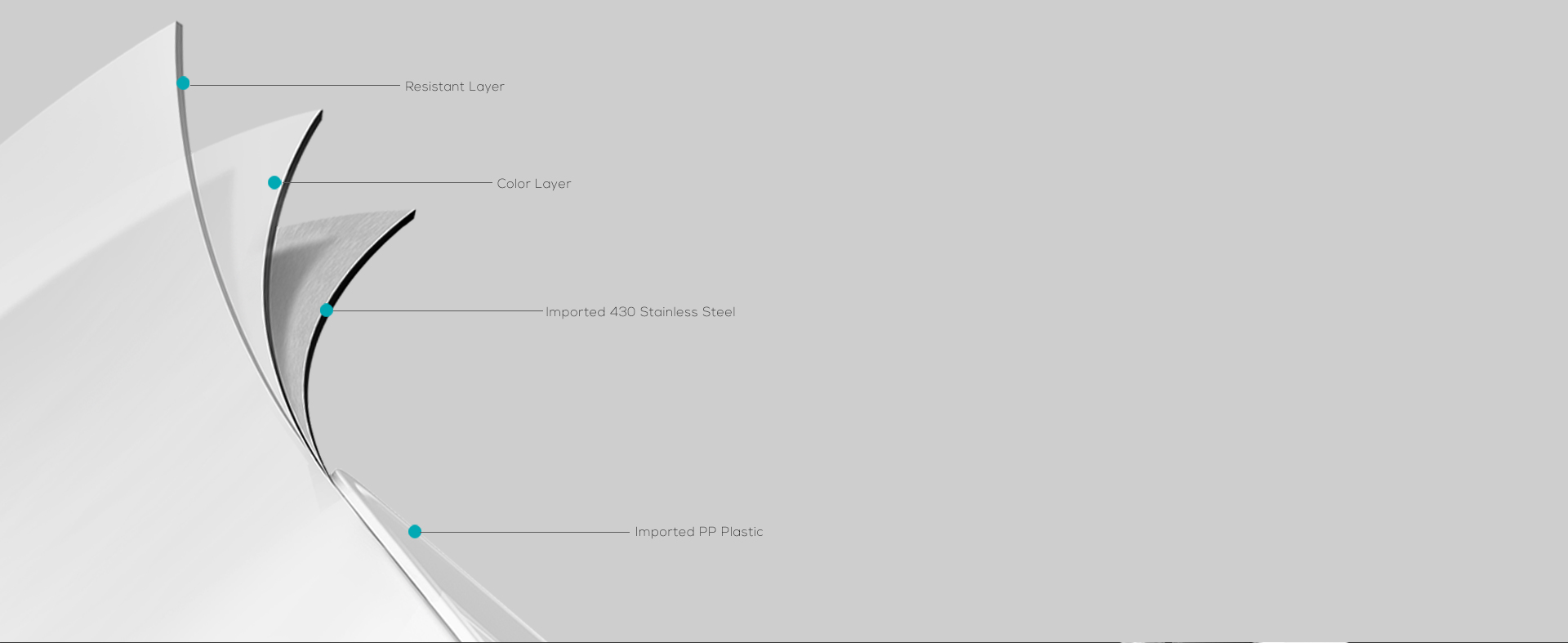 Anti-skid base
In order to better step on the experience, each bucket bottom is equipped with anti-slip foot Mat, better fit the ground, avoid in wet slippery place Use and possible displacement.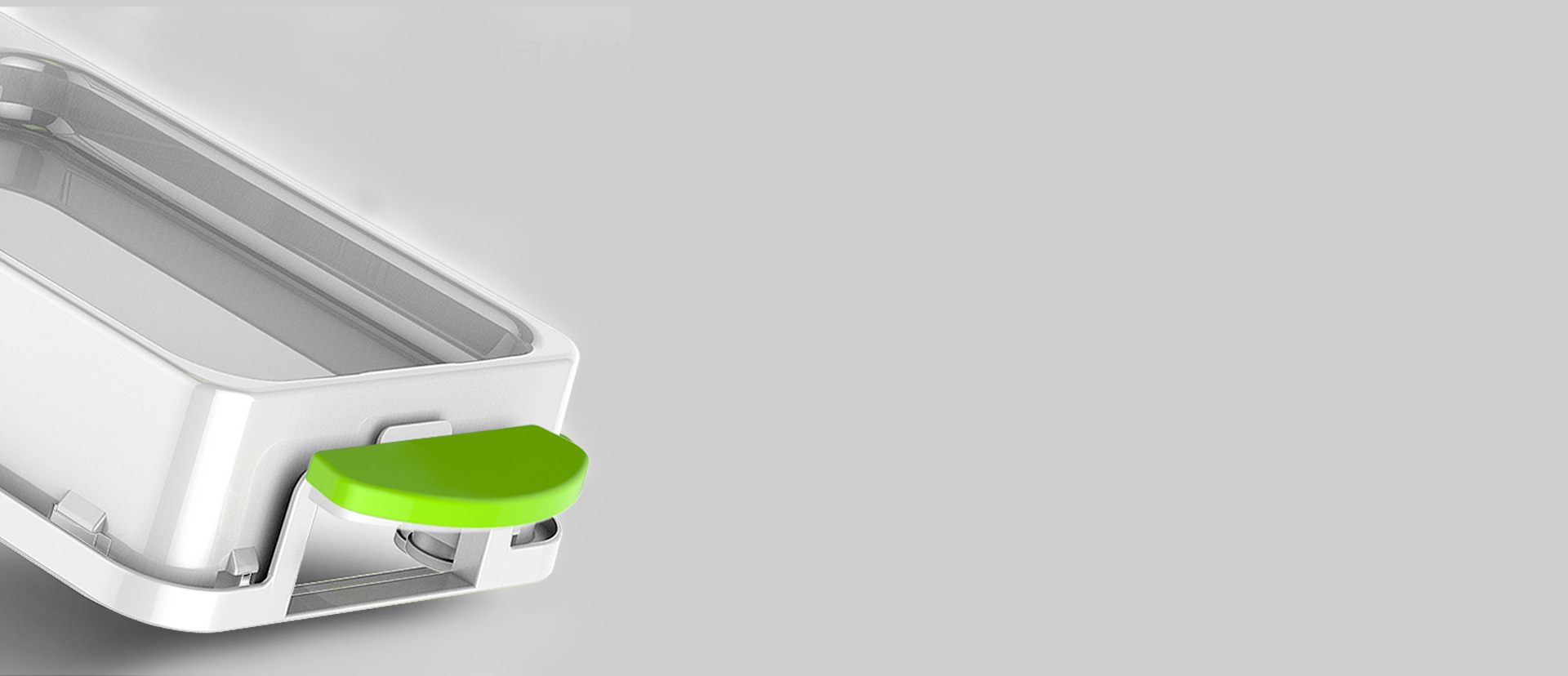 All-sealed base design
The bottom of the barrel is designed with an all-around cover, better Cut off the pest and stop the rubbish from falling apart Keep the odor off the air and keep it clean
Contracted the handle
The excellent design of the back part of the bucket is simple and beautiful And it's easy to pick up.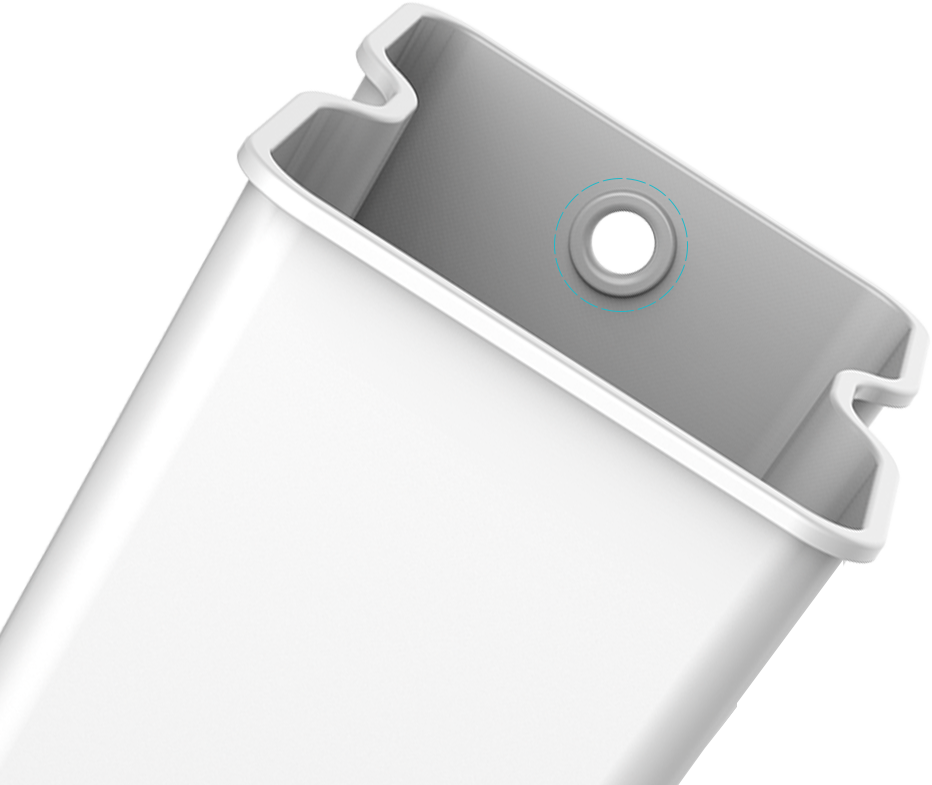 Garbage bag with thicken pack mouth
Humanized "pull-packing function", more convenient, more hygienic (9L applicable B type garbage collection bag)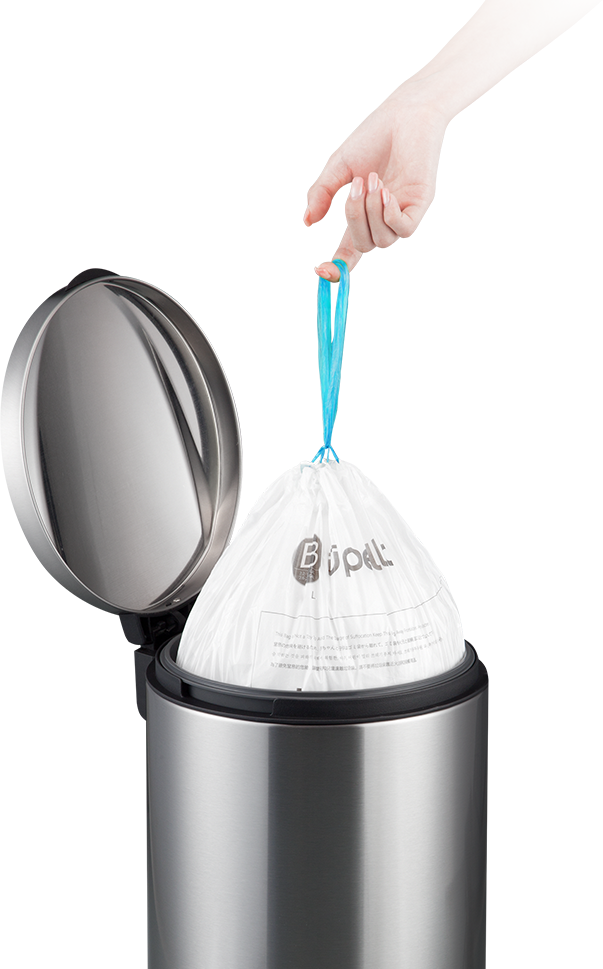 Size:
9L18×32.9×42.6cm(Height)
Color:
Green cover white, Orange cover white, Blue cover white
Secondary reduction of patented technology

Anti-fouling anti-fingerprint technology

Keep open

The garbage bag receives the hole

Non-slip base

Mechanical pedals

Colorful color matching optional