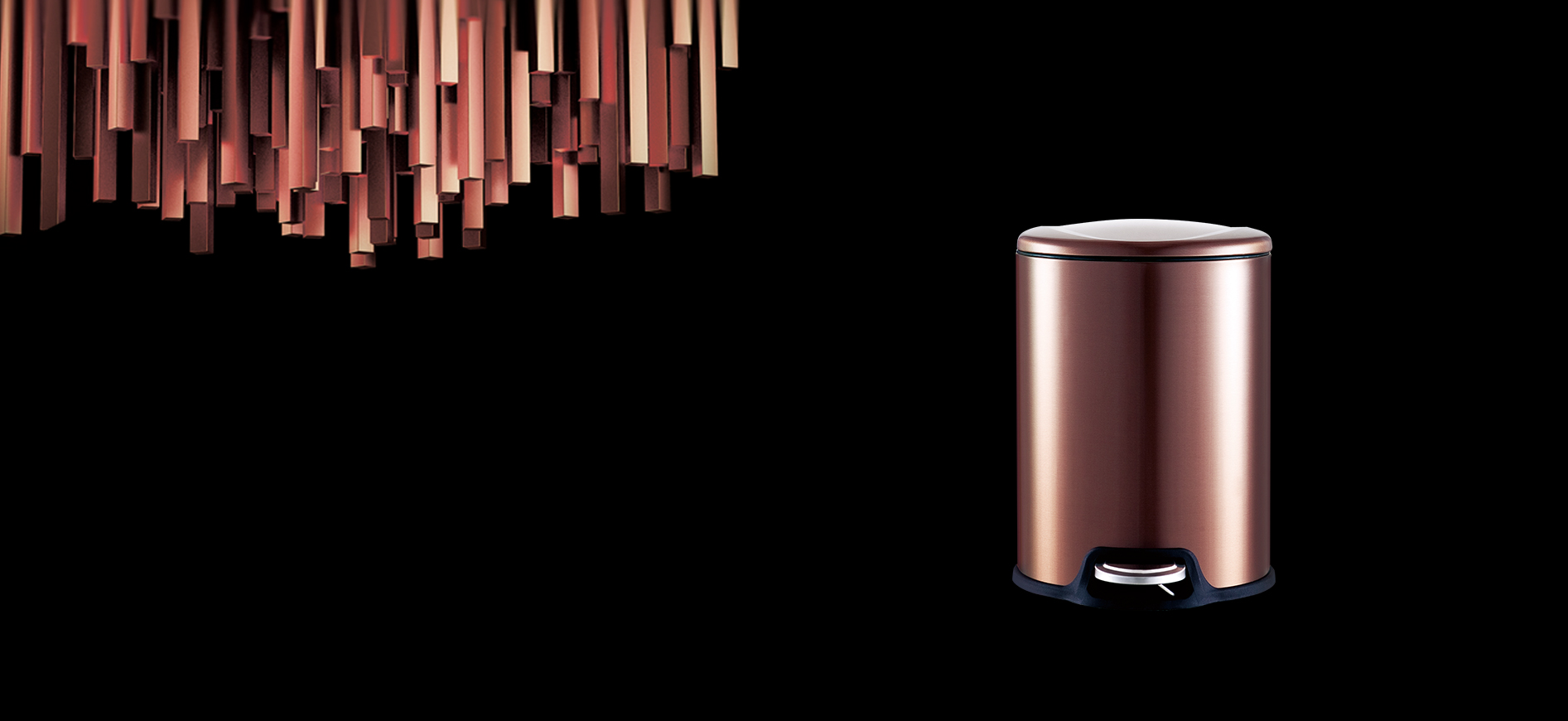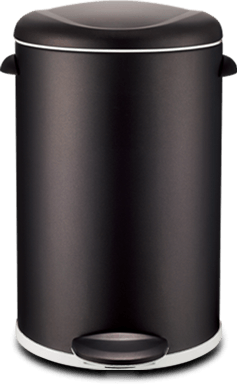 OPTIMAL
LIFE
Jia ju preferred, easy to receive
A little quiet, is the need of home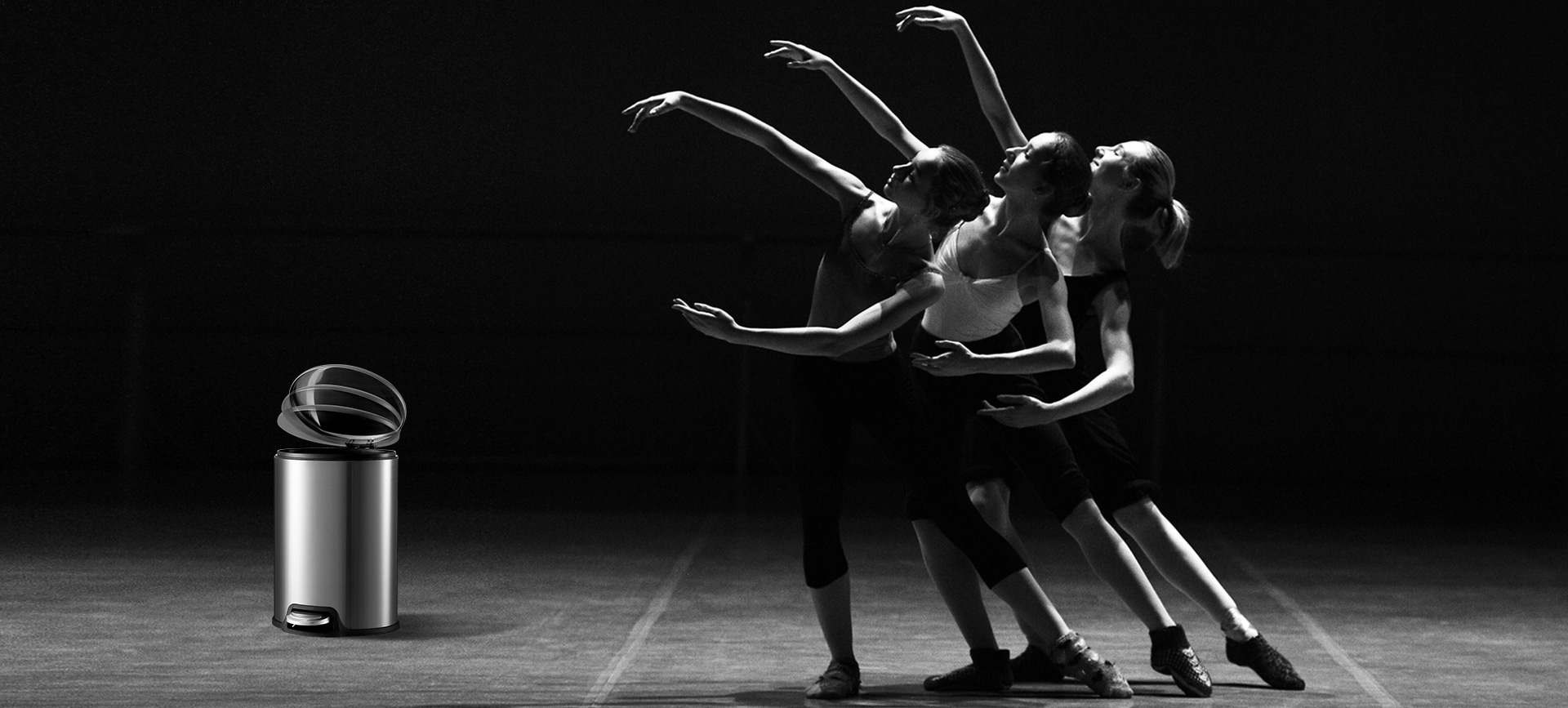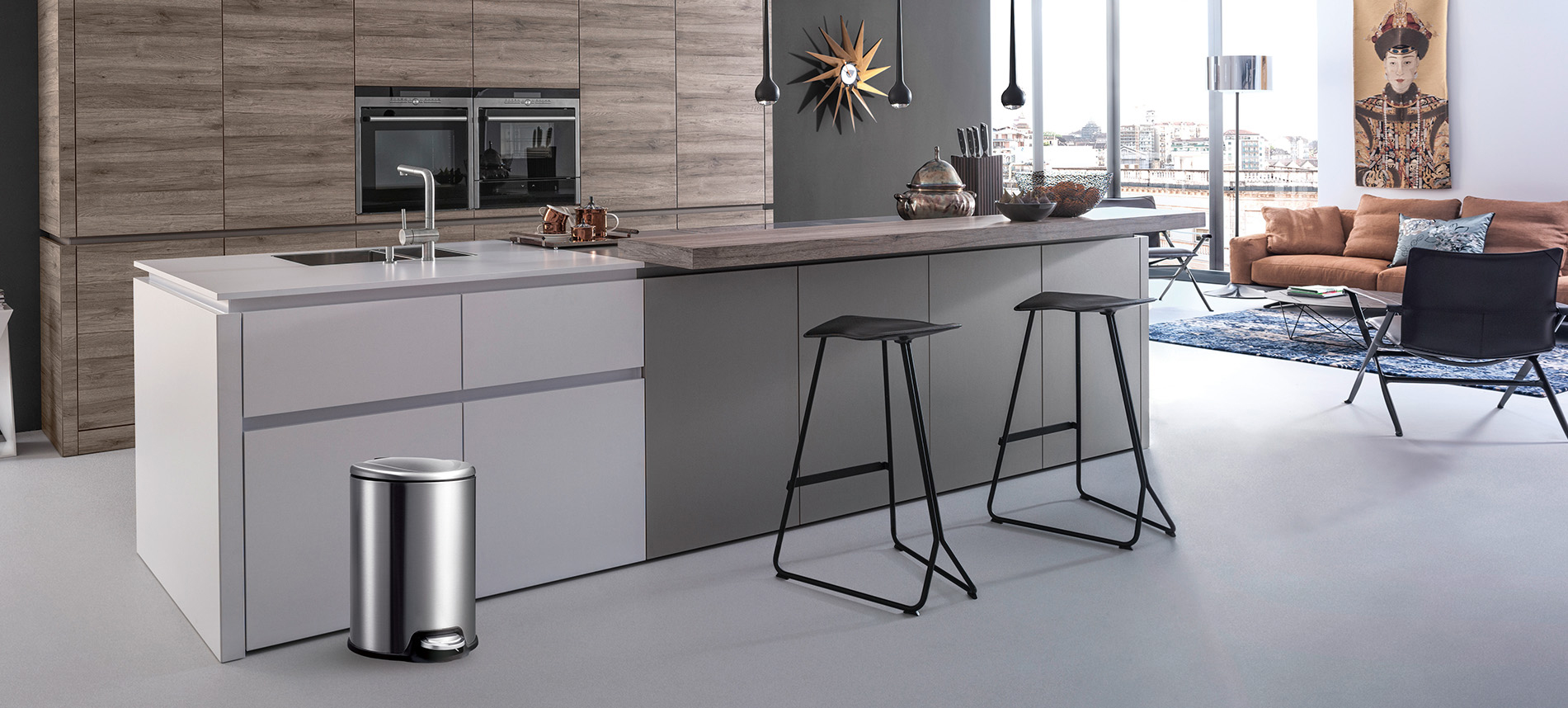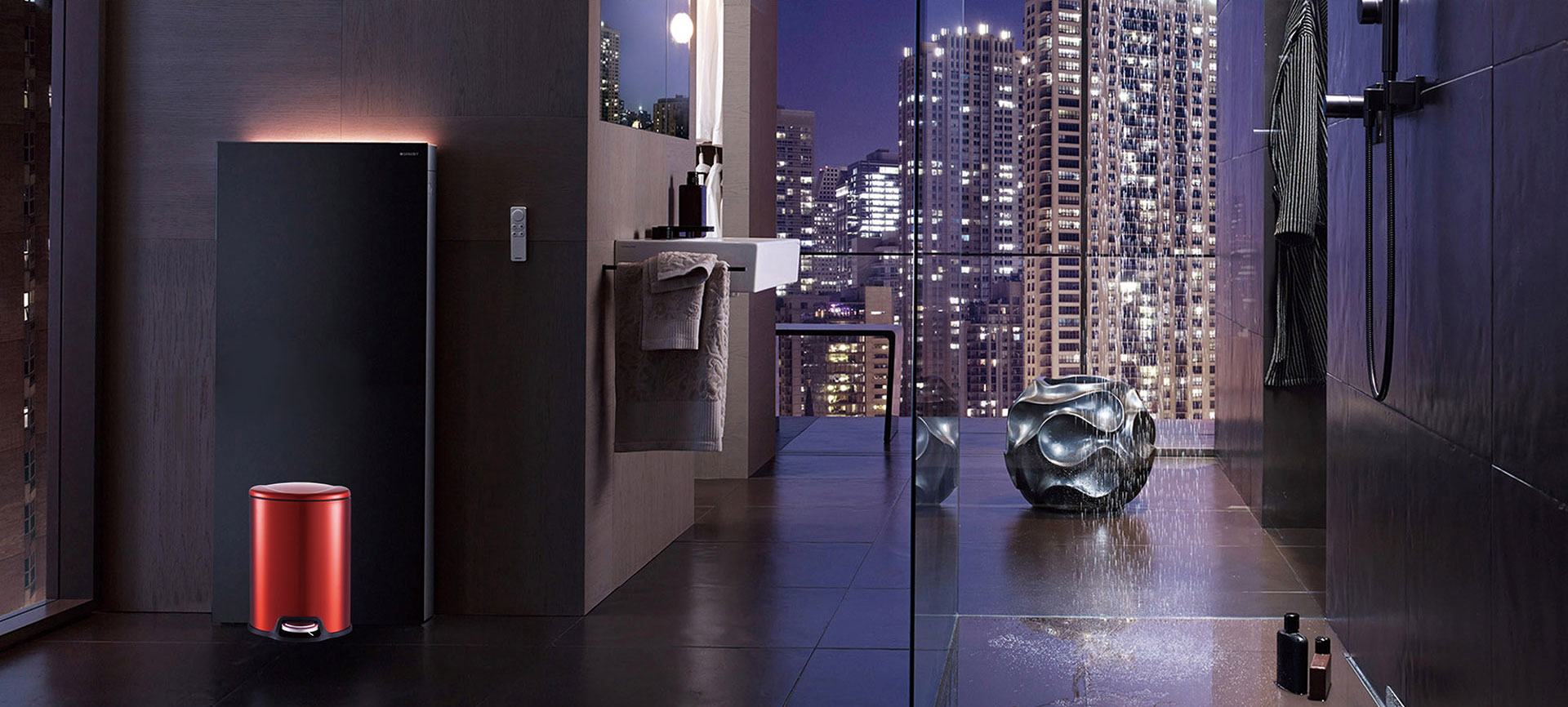 Optimal Life
OPTIMAL LIFF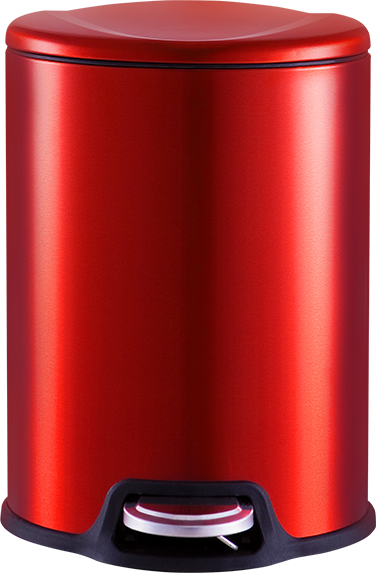 OPTIMAL LIFF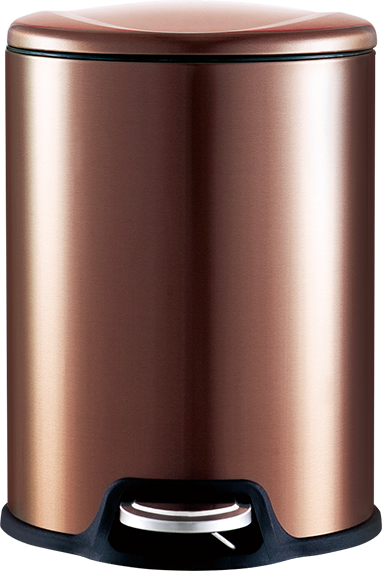 OPTIMAL LIFF
OPTIMAL LIFF
Two-phase slow close mechanism
The front half of the cover closes fast and the second half slowly. Elevating style, Prevent accidental intercalation, shorten closing time to reduce odor excretion, Quiet.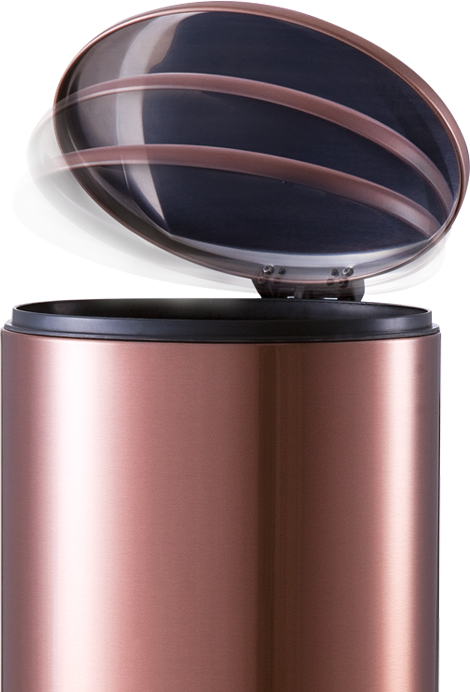 The lid closes slowlywithout noise
The second order reduction technique is adopted
Noise reduction improves40%
Feel a moment of peace that never happened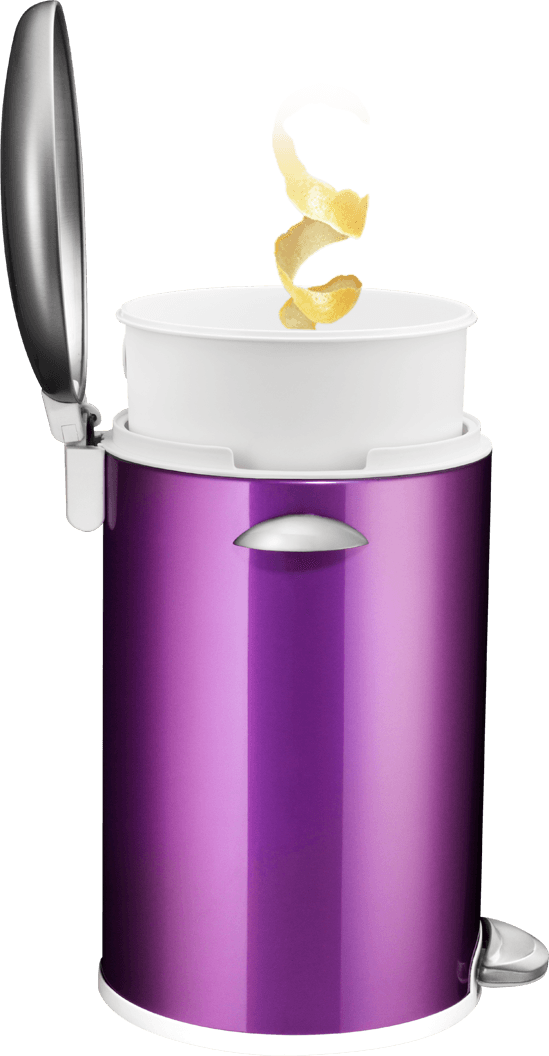 Drive shaft tread
The human foot ankle rotation Angle of 20° to 30°, combined with a large number of laboratory Test data, we found that 28° plus or minus 2° to create a comfortable foot feeling Adults and children are easily trampled. Through continuous The iterative upgrading of the transmission shaft trample system continues the classic Create a more comfortable and lasting trample experience

Stainless steel surface
The bucket is a strong 430 stainless steel material. It is waterproof and anti-rust even in wet environment It's always new.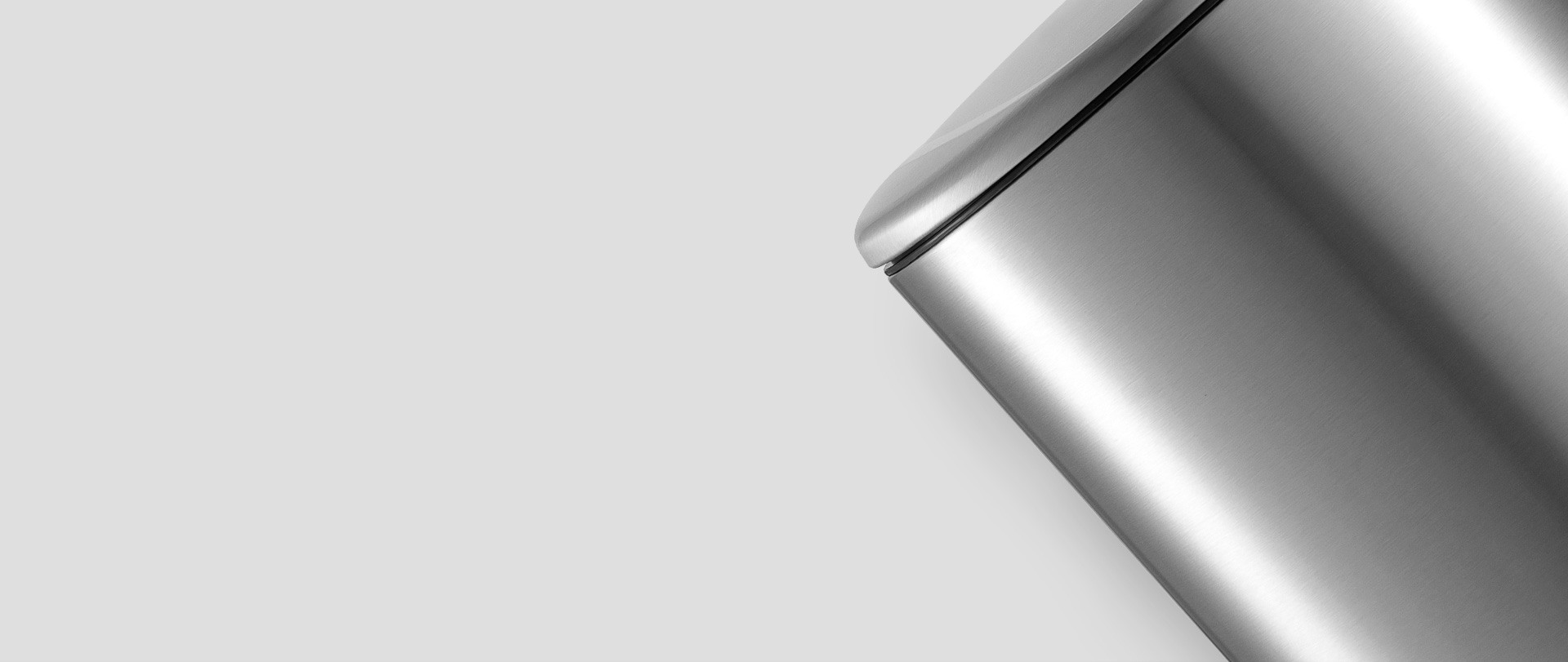 Anti-skid base
For a better trample experience, each bucket has a bottom Avoid skid pads, better fit ground, avoid in A shift in the use of wet and slippery areas.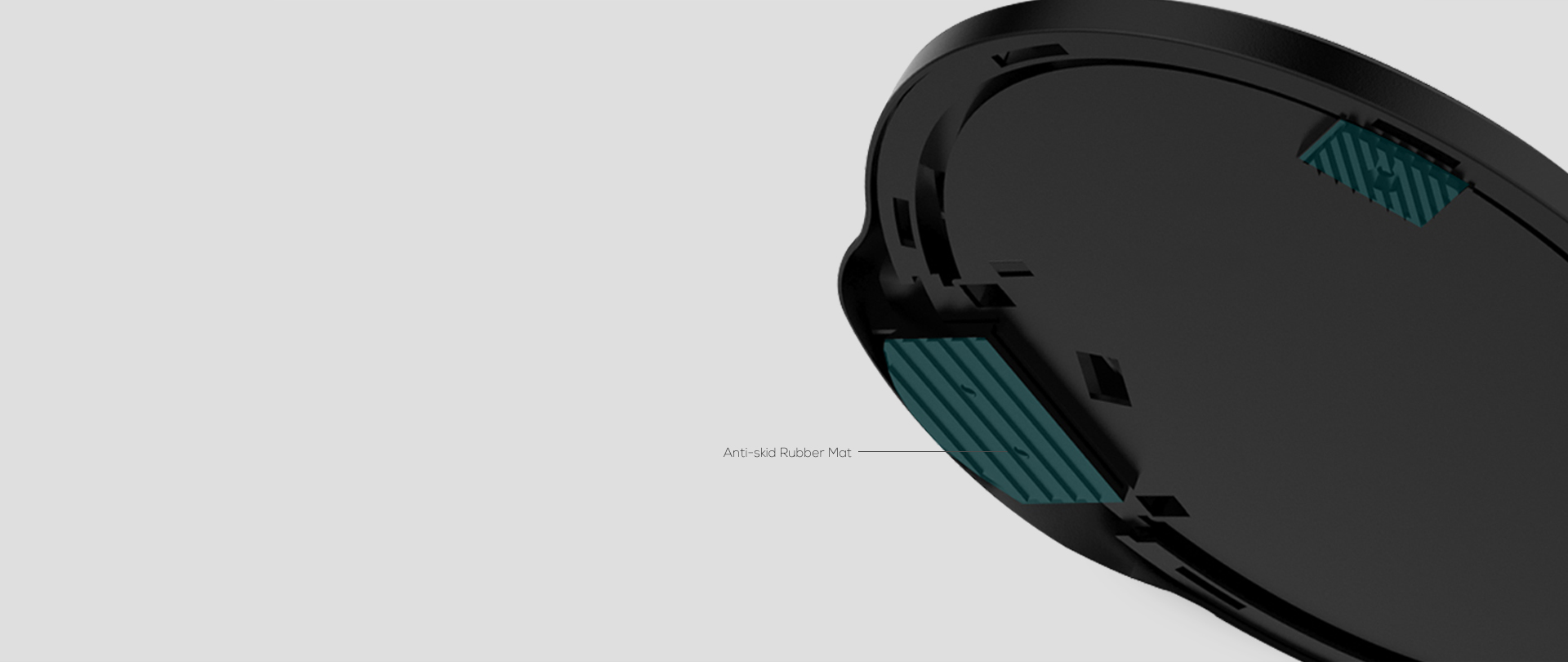 All around the back cover design
The bottom of the barrel is designed with an all-around cover, better Cut off the pest and stop the rubbish from falling apart Keep the odor off the air and keep it clean
Contracted the handle
The skilful design of the back part of the bucket, the handle and the superior The LOGO is integrated, simple and beautiful and easy to carry.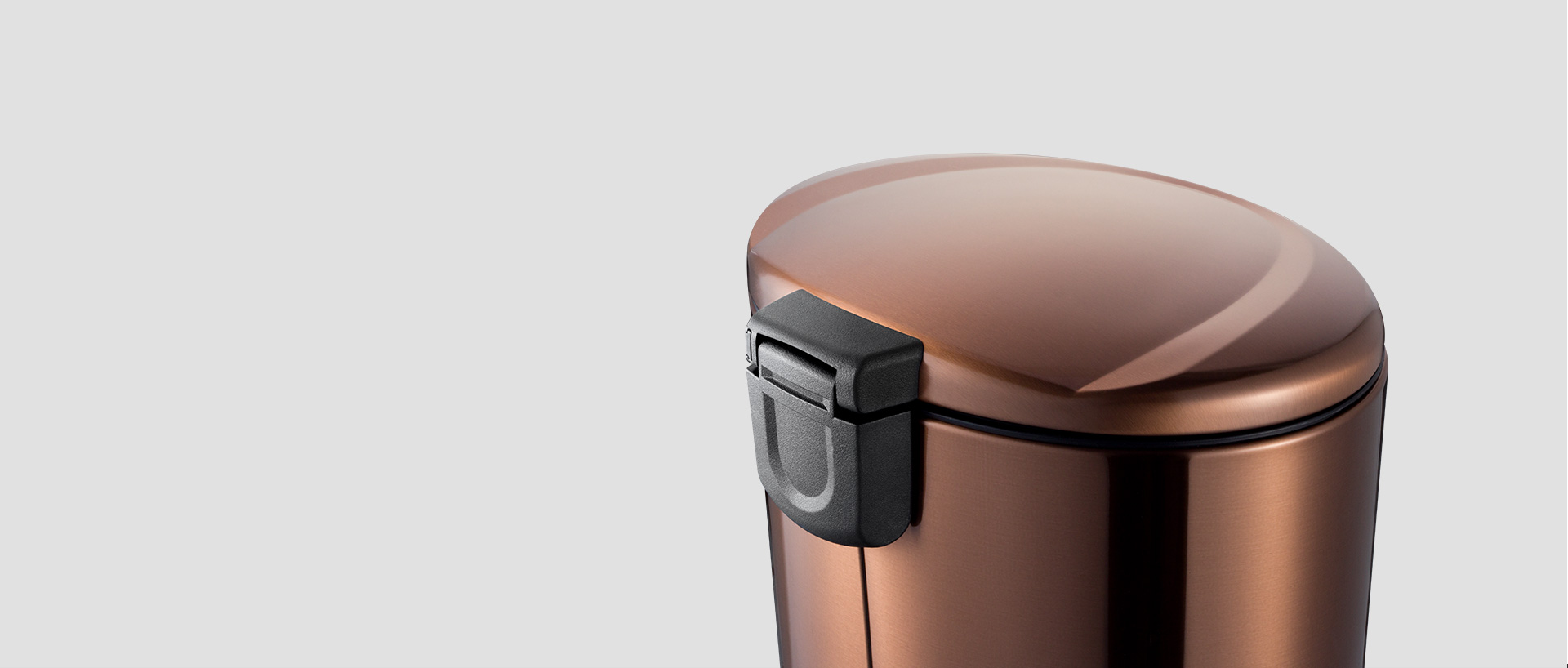 Garbage bag with thicken pack mouth
Humanized "namely pull packing function", more convenient, more hygienic (5 l suitable for type C garbage collection bag, 12L is suitable for type B garbage collection bag)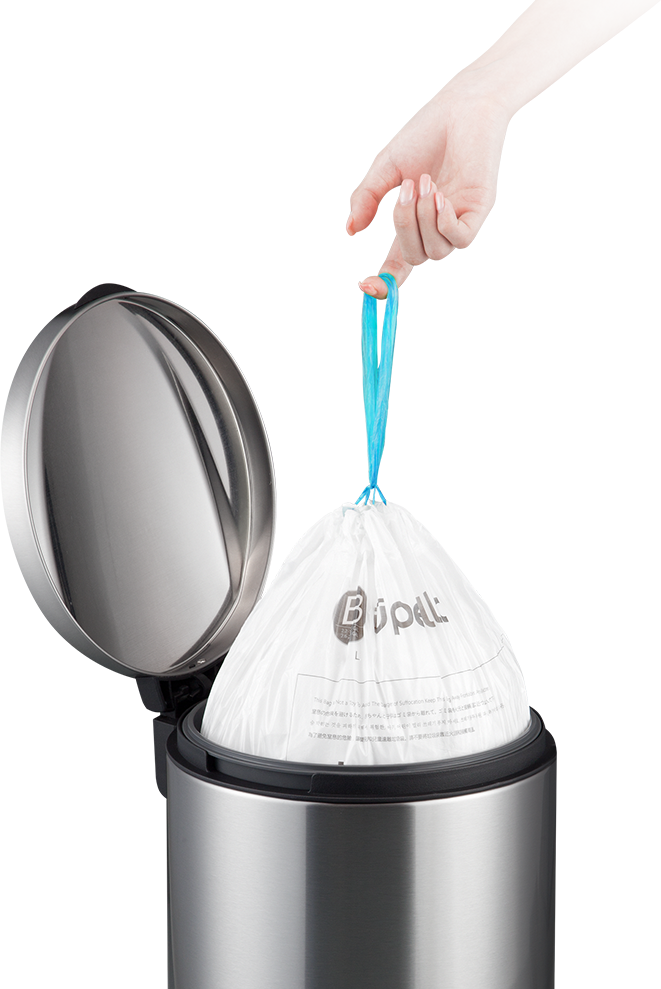 Size:
5L24×23.5×29CM(Height) 12L29.6×28.2×40.5CM(Height)
Color:
Sand steel, Red, Brown, Tan
Secondary reduction of patented technology

Anti-fouling anti-fingerprint technology

Keep open

Colorful color matching optional

The garbage bag receives the hole

Non-slip base